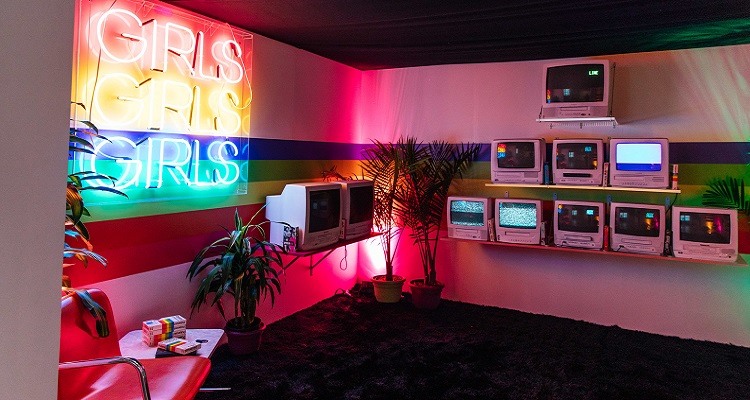 Following a successful sold-out concert, a popular art exhibition, and $15 million in funding, what's next for Genius?
Genius, the platform providing fans with the context behind song lyrics, has just announced that it raised $15 million in new funding.  Eric Mundich's new music and e-sports fund, Everblue, led the fundraising round.  Existing investors and Genius board members Andreessen Horowitz and Dan Gilbert also participated.
With over 2 million subscribers, Genius has claimed the title of the fastest growing music channel on YouTube.  It has also proven popular on Spotify with an integrated platform called Behind the Lyrics.
Over the past few years, Genius has expanded into live events.  Virginia Beach rapper Pusha T headlined the company's first annual live concert last year in Brooklyn.  Dubbed IQ/BBQ, the inaugural end-of-summer single-day event celebrated all forms of music knowledge.
The company most recently wrapped up Lyrics to Life.  Inspired by song lyrics, the company held its free, 4-day pop-up art exhibition in Downtown Los Angeles.  The project, a collaboration between Genius and Dropbox, allowed music fans to enter into rooms surrounded by visual art pieces inspired by popular song lyrics.
Speaking on the new funding, Ilan Zechory, the company's president and co-founder said,
"Our mission at Genius is to be the #1 brand in music, and because of the amazing work and vision of our team and our partners, we're well on our way."
Zechory added that the company will use the funding to amplify its work in original content and video.  The company will also work on community development, plan live events, and secure strategic partnerships with streaming services and new platforms.
Calling itself the world's largest music encyclopedia, Genius first started as a platform for annotating rap lyrics.  It now serves music knowledge to over 100 million people each month on Genius.com.  Since its inception in 2009, the platform has now raised over $71 million.
That's right: $71 million whole dollars.
Sharing his excitement about the company's future, Zechory said that he remains optimistic about what's next.
"We're excited to find new ways to connect artists and fans and keep pushing the possibilities of music storytelling."
---
Featured image by Lyrics to Life