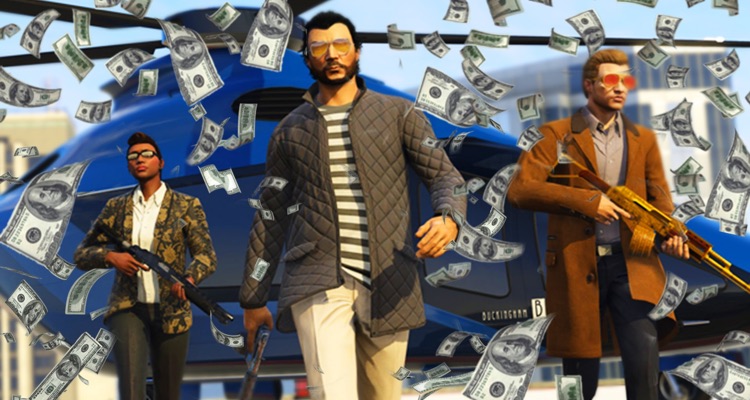 It's good to be the king of live concerts!  Here's what Live Nation's CEO and top brass earned last year.
Once upon a time, artists planned tours to support their CDs.  Twenty years later, CDs don't exist and touring is the most lucrative segment of the music industry.
That's great news for guys like Michael Rapino, who is now enjoying a king's ransom of compensation at Live Nation.  According to a 2018 Proxy Statement shared with Digital Music News this morning, Rapino bagged a total of $70,615,760 last year — and yes, that's US dollars.
Most of that compensation is in the form of stock: according to the documentation, $58,631,538 of that package was from stock compensation.  Rapino's base salary was $2,416,667, with an extra $1 million bonus.
Another $6,766,667 was thrown in for 'Non-Equity Incentive Plan Compensation,' with $80,211 from 'Other'.  Amazing: Rapino's 'Other' is actually a decent salary on its own — though rounding error in this package.
Last year, Rapino took home $10,438,241, on a base salary of $2.3 million.  That's a healthy 7x year-over-year increase.
The full proxy statement, filed with the Securities and Exchange Commission (SEC), can be found here.
Other top-level Live Nation execs were also faring well.
President Joe Berchtold received $28,794,489 in total compensation, while CFO Kathy Willard walked away with $5,490,583.  General Counsel & Secretary Michael Rowles received $3,366,022.
In total, the top 4 executives at Live Nation received $108.3 million in total compensation.
Strangely, Brian Capo, Live Nation's Chief Accounting Officer, received a relatively paltry $541,575.
Live Nation's top brass have been criticized as overpaid in the past.  But in 2017, Live Nation's financial performance was strong.
Overall, revenues jumped 24 percent to $10.3 billion, while overall attendance at Live Nation venues gained 21 percent to 86 million total fans.  Advertising and sponsorship revenue gained another 18 percent, average ticket prices bumped 5 percent, while amphitheater revenue boomed 9 percent.
That 5 percent gain in ticket prices alone produced a $250 million revenue boost.
Rapino's contract now extends through 2022, according to the filing.
---
Send confidential tips to [email protected].