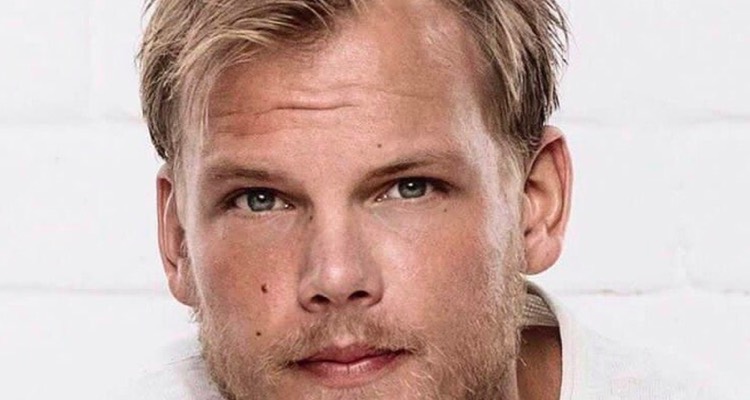 The tragic story surrounding Avicii keeps getting worse.
It now looks like Tim Bergling, aka Avicii, committed suicide in a gruesome manner.  The latest information on Avicii's death is coming from TMZ — so we're not entirely sure of its accuracy — but it looks like the superstar DJ cut himself with a broken bottle and subsequently bled to death.
Earlier, a heartbreaking note from Bergling's family strongly suggested suicide.  But the manner and details were left out of that note.
Now, multiple sources are stating that Avicii used a 'shard of glass that caused massive bleeding,' with separate sources claiming the glass came from 'a broken bottle'.  All of which points to a seriously depressed and desperate person, and someone who simply wanted out.
At this stage, we're not clear where the cut was made.  But the resulting massive blood loss seems to be the cause of death.  We're also unclear if there was a suicide note.
Bergling was pronounced death by authorities in Muscat, Oman on April 20th.  He was 28.  A few days later, Oman authorities indicated no foul play, strongly suggesting an overdose or suicide.
In a haunting documentary released last year, Avicii predicated that he was 'literally going to die' if he was unable to escape from the pressures of touring, making music, and non-stop fame.  The documentary, called Avicii: True Stories, shows repeated instances in which the DJ is being pushed into a grueling schedule by pushy managers and handlers.
That includes one particularly disturbing episode in which Bergling has just been released from major surgery.  Barely awake, Avicii is taking marching orders from a hard-driving manager.
Here's the note that Avicii's family issued last week:
Stockholm, 26 April 2018

Our beloved Tim was a seeker, a fragile artistic soul searching for answers to existential questions.

An over-achieving perfectionist who travelled and worked hard at a pace that led to extreme stress.

When he stopped touring, he wanted to find a balance in life to be happy and be able to do what he loved most – music.

He really struggled with thoughts about Meaning, Life, Happiness.

He could not go on any longer.

He wanted to find peace.

Tim was not made for the business machine he found himself in; he was a sensitive guy who loved his fans but shunned the spotlight.

Tim, you will forever be loved and sadly missed.

The person you were and your music will keep your memory alive.  We love you,

Your family.