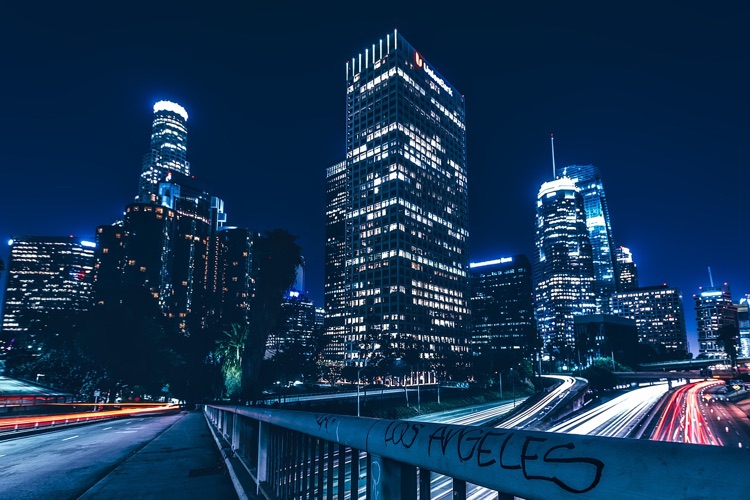 The Electronic Music Awards to gather the electronic music community in one venue.
Expect Willow Studios to be stuffed this fall when the Electronic Music Awards comes to Los Angeles.  Let's just say that this event won't be your traditional awards show.
Instead, the EMA organizers are hoping to create a dance party where everyone is expected to have fun.  It's an awards-themed chill-out, with guests more focused on hanging out than competing for accolades.  The hosts will roam around, guiding live-stream viewers throughout the venue grounds.
+ The Top Music Festivals In the World (Ranked by Amount of Drugs Used)
The Electronic Music Awards was founded by Hunt & Crest and veteran DJ/producer Paul Oakenfold.
An 85-member voting committee votes for the winners in a two-round voting process.  The committee is composed of representatives from each aspect of the electronic music community.  The members select their top 5 choices for each category.  The second ballot is sent out to the committee after the votes have been tallied, and they select the winner.  The winners are revealed on the night of the show.
Expect an exciting and wild Electronic Music Awards this fall.
---