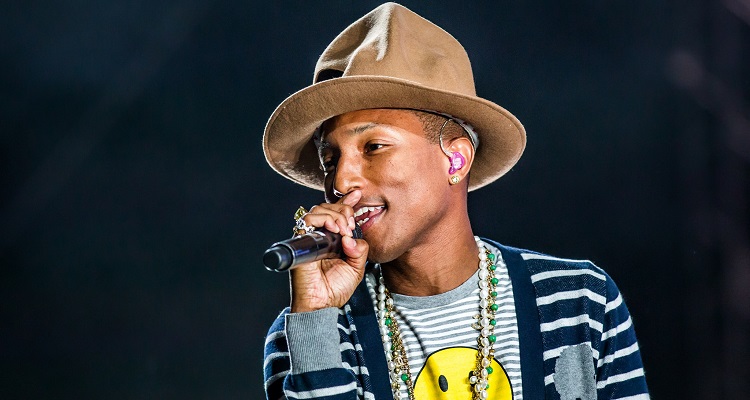 With its new deal, Sony Corp has staved off what could've become a bitter bidding war for EMI Music Publishing.
Sony Corp has announced that it will pay $2.3 billion to gain a controlling stake in EMI Music Publishing.  The deal now makes Sony the world's largest music publisher.
The Japanese conglomerate confirmed that it had signed a deal to purchase Mubadala Investment Company's 60% equity interest in EMI.  The move raises Sony's stake in EMI to around 90%.  It previously owned 30%.  The deal is subject to certain closing conditions, including regulatory approvals (and that's definitely not a given).
The acquisition marks the first major strategic move from the Japanese conglomerate's new CEO, Kenichiro Yoshida.  His predecessor, Kaz Hirai, had started the shift away from low-cost consumer electronics.  The conglomerate also shared its business strategy and financial targets for the next three years.
Speaking at a news conference, Yoshida confirmed his mission to stabilize the company's revenue streams through entertainment content.
"In the entertainment space, we are focusing on building a strong IP portfolio, and I believe this acquisition will be a particularly significant milestone for our long-term growth."
As part of the strategy, Yoshida took a 39% stake in Peanuts Holdings for $185 million last month.
For Sony, the move to purchase the controlling stake makes sense for three reasons.
First, the Japanese conglomerate signed the deal before a rumored bidding war could break out.  EMI has a 15% music publishing market share worldwide.  Sources speaking to Variety said that Warner Music Group owner Len Blavatnik "was hot on the property," along with other major music companies.  A company spokesperson confirmed that with control of EMI, Sony/ATV now commands a 26% market share.
Second, the company had already owned a significant portion of EMI.  Speaking with Variety, an insider confirmed that Sony/ATV remains a "small kernel of Sony's overall business."  Yet, 'the kernel' keeps growing.  Under Chairman Marty Bandier, the music publisher has grown 100% over the past five years.  With the move, the Japanese conglomerate will keep its music publishing business intact and unrivaled.
Third, the purchase will further stabilize streaming music and publishing as major sources of revenue for Sony Music.  Just last month, the Japanese conglomerate confirmed that streaming alone had pushed Sony Music's revenue over $4 billion.  In addition, since the conglomerate's initial acquisition of EMI's publishing unit in 2012 (thanks to Bandier), Sony/ATV has emerged as the top music publisher in every subsequent quarter, except for one.
Sony/ATV already includes 2.3 million tracks.  The purchase now gives Sony control of EMI's catalog of over 2 million songs.  Artists include Kanye West, Sam Smith, Sia, Alicia Keys, Queen, Carole King, and Pharrell Williams, among many others.
Speaking about the deal, Adib Mattar, Head of Private Equity for Mubadala Capital and Chairman of EMI Music Publishing, praised Yoshida's strategic acquisition.
"EMI Music Publishing represents one of the world's largest and most diverse catalog of copyrights with iconic songs that span every decade over the last one hundred years.  Writers and artists only stand to benefit under consolidated ownership and should feel proud to be part of the Sony family.  The sale of our consortium's interest in EMI Music Publishing represents a milestone for Mubadala and our private equity business."
---
Featured image by Thomas Hawk (CC by 2.0)