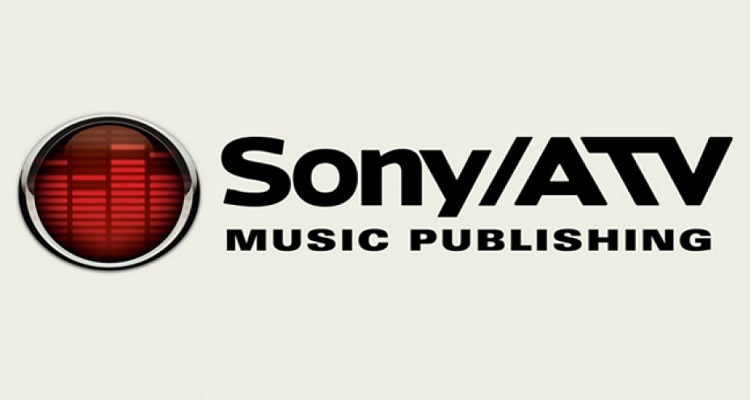 Kenny Nolan, one of the songwriters behind the Patti LaBelle hit, 'Lady Marmalade,' has filed a $20 million lawsuit against Sony/ATV Music Publishing.
According to the 60-page lawsuit filed in the U.S. District Court for the Central District of California, Nolan claims the music publisher owns two sets of songs he either wrote or helped co-write.  He allegedly never made a deal with Sony/ATV for his copyrights.
Nolan allegedly licensed the first set of songs to fellow 'Lady Marmalade' co-writer Bob Crewe.  Crewe, in turn, licensed those songs to a company called Stone Diamond.  That company would eventually turn over the songs' rights with Sony/ATV.
He writes,
"Nolan licensed to Crewe all rights under copyright ("Music Publishing Rights") to Nolan's undivided 50% interest in and to the copyrights to seventy-seven musical compositions co-written by Nolan and Crewe or written by Nolan…including such standards as 'Lady Marmalade' and 'My Eyes Adored You.'"
The Nolan/Crewe Compositions, he continues, were created and registered for copyright on or before January 1st, 1978.
Nolan then entered into an agreement to license the second set of songs – fifty-three musical compositions – between himself, the Wes Farrell Organization, and Coral Rock Music Corp.  Again, as with the first set of songs, the fifty-three works ended up with Sony/ATV.
He writes,
"On information and belief in transactions unknown to Nolan… Sony/ATV and EMI acquired or appropriated to themselves the right to administer and collect music publishing revenues from all or some of the Nolan Coral Compositions."
Nolan lists six causes of action against Sony/ATV.
First, the acquisition of both sets of songs qualifies as a breach of written contract.
Second, Sony/ATV acquired the music publishing revenue without Nolan's consent.
Third, accounting is "necessary and appropriate" to identify exactly how much the major music publisher owes Nolan.
Fourth, Nolan remains entitled to "specific restitution" of all music publishing rights.
Fifth, Sony/ATV willfully engaged in copyright infringement by acquiring "the exclusive rights" for the songs, and collecting the revenue for each set.
Sixth, despite the major music publisher's denials, Nolan remains entitled to declaratory relief.
He has demanded a trial by jury, and, as stated earlier, no less than $20 million in damages.
You can view the lawsuit below.
---
Featured image by Sony/ATV.