Nothing quite beats a music documentary when it comes to getting under the skin of your favorite bands and artists.
It's a documentary genre unlike any other.  Sure, you might get some insight after watching a sports documentary or behind-the-scenes movie.  But nothing quite beats the no-holds-barred thrill of getting under the skin of a musician.
There are dozens of fantastic documentaries out there, and we continue to be blessed by new top-class ones each year.
The last decade has certainly provided a few.  Here are our favorites of the past 10 years…
What Happened, Miss Simone?

A lot of music documentaries are hard to come by once out of the cinema or post-television broadcast.  However, the rise of Netflix has changed everything, and their original Nina Simone documentary is quite stunning.
Of course, if you can't watch it on your country's version of Netflix, you can use a VPN to access it on the US version.
(There are plenty of VPN providers, but not all are able to bypass the Netflix geo-block (they've been blacklisted by Netflix).  You can look here for a VPN provider that haven't been blacklisted yet.)
And this is a must watch.  It following the life of Simone in what is really a remarkable story.  Simone is a character like no other, and this is a real look inside one of music's most towering figures.
Supersonic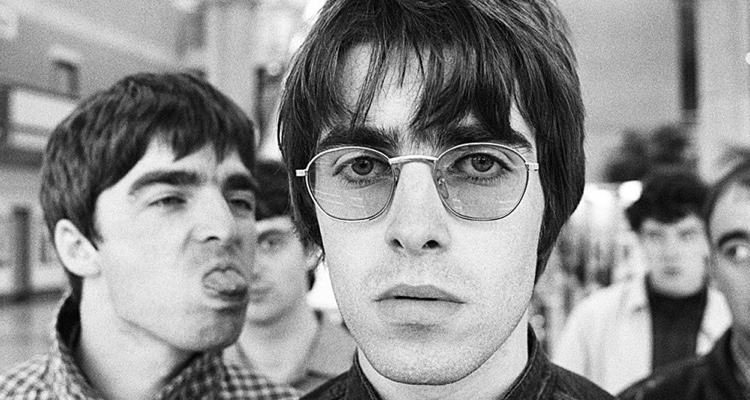 The 90s in England were dominated by two bands, Oasis and Blur.  Supersonic tells the story of the former, from the formation of the band through to that record-breaking gig at Knebworth in 1996.
With rock 'n' roll in abundance, you get the story direct from the Gallagher brothers alongside unseen footage, tales and, of course, a pumping backing track.
It's a nostalgia trip like no other and will undoubtedly remind you — they don't make bands like this anymore.
Amy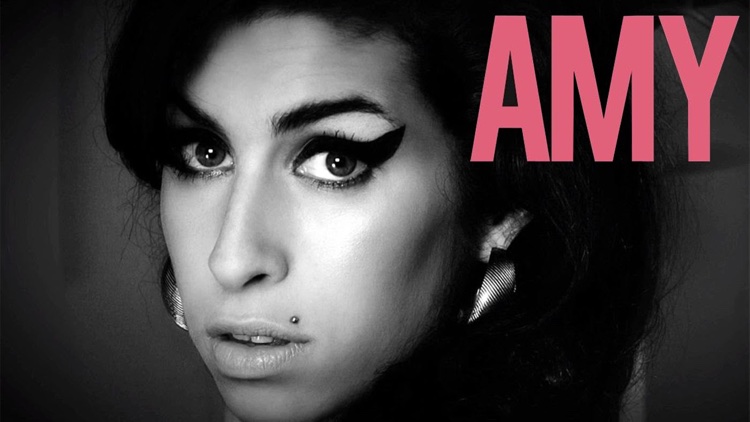 The tragic tale of Amy Winehouse saw a nation grieving back in 2011.  And the memories came flooding back four years later with Asif Kapadia's award-winning documentary.
Described by many as a masterpiece, the movie covers Amy's struggle with substances, while also charting her incredible voice and rise to stardom.
It's a movie that tackles a lot of things about Winehouse's life, and was heavily criticized by members of her family.  This is also a must see.
Don't Stop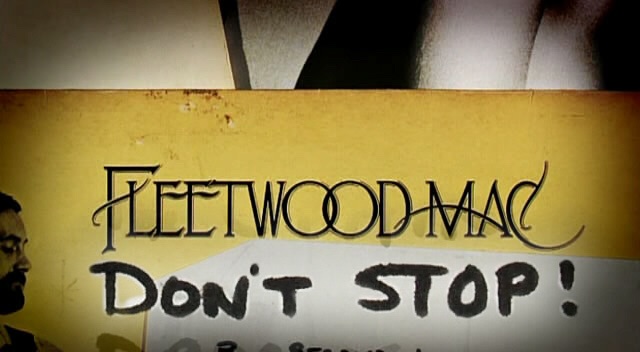 Produced for the BBC, Don't Stop follows the story of perhaps the most complex band in history, Fleetwood Mac.
Focusing a lot on the Rumours album, Don't Stop is a documentary which really does air the band's dirty laundry, explaining the affairs, fall outs and meanings behind one of the greatest albums ever written.
It may be a tough one to find without streaming, but it really is a must watch, particularly for Fleetwood Mac fans.
The band have partially made peace since then.  That of course allowed the band to play huge headline shows in recent years, though recent rifts may have killed all hopes of a future tour.
Marley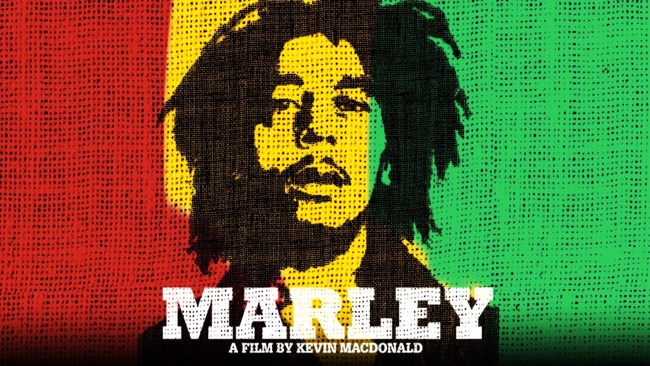 There are few names which carry the same sort of gravitas as Bob Marley.
He's as influential as the Beatles, perhaps even more so.  And this 2012 documentary is an astonishing look into his entire life.
It's cool, funny and incredibly heartbreaking.  This is comfortably one of the greatest music documentaries ever made.
You don't need to be a fan of the Jamaican superstar's music to let Marley under your skin in this movie.  It covers everything from his music, to his activism, family, religion and death.
---