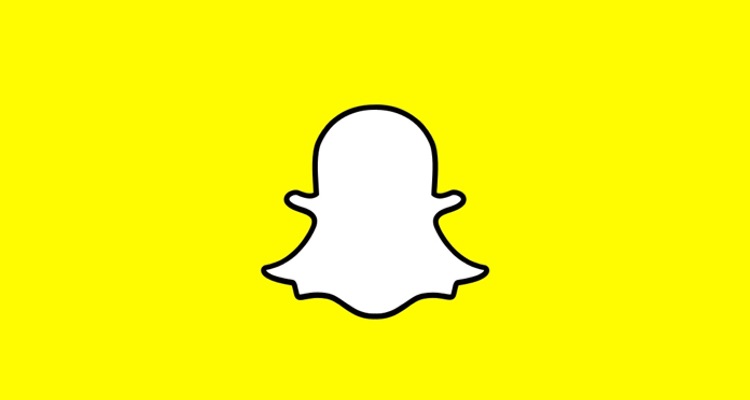 Snapchat has just integrated SeatGeek, allowing users to purchase tickets to sporting events and concerts.
Snapchat recently underwent a complete user interface makeover.  Its users went berserk over the update, with loud protests over the new redesign.
Earlier this year, the redesign hit its nadir: Kylie Jenner tweeted that she wasn't using the app much anymore, wiping away more than a billion dollars in market value.
Now, Snapchat is going to test things out on another front: integrated e-commerce.  As it continues to grasp at straws for new features, the social media platform now has unveiled an integration involving SeatGeek.  The SeatGeek integration allows users to purchase tickets for sporting events and concerts.
The Los Angeles Football Club is the first team to join the Snapchat + SeatGeek initiative.
By simply swiping up, a common gesture within applications, fans can purchase tickets to their favorite teams and concerts.  "Selling tickets directly to our followers on Snapchat gives us an incredible opportunity to connect with our most dedicated supporters," said Tom Penn, Los Angeles Football Club's president and co-owner.
Depending on the results of this initial integration, expect lots of other teams, events, and venues to jump into the action.  And of course, there may be some changes and rollbacks along the way.
Snapchat recently rolled back its new update because the users hated it with a dying passion.
The company recently tested six-second un-skippable advertisements called Snapchat Commercials within its Shows.  Fans strongly disagreed with it, and loudly urged them to get rid of them.  The new feature was forcing users to watch an advertisement, upping the platform's revenue immensely.
In addition to the mandatory advertisement placements, Snapchat redesigned its entire application (which users also hated). This new redesign placed the aforementioned advertisements at the forefront of the application, in addition to "optimizing and redesign," according to Snap CEO Evan Spiegel.
The social media giant was sharply criticized for prioritizing its advertisers over its users.
Due to pressure and a petition from its users, including Kylie Jenner, the platform took back the redesign.  Companies usually don't usually backtrack on major updates, but Snapchat didn't really have a choice.  It was either that, or lose a lot of alienated users — though it's questionable who's really calling the shots at this company.
---