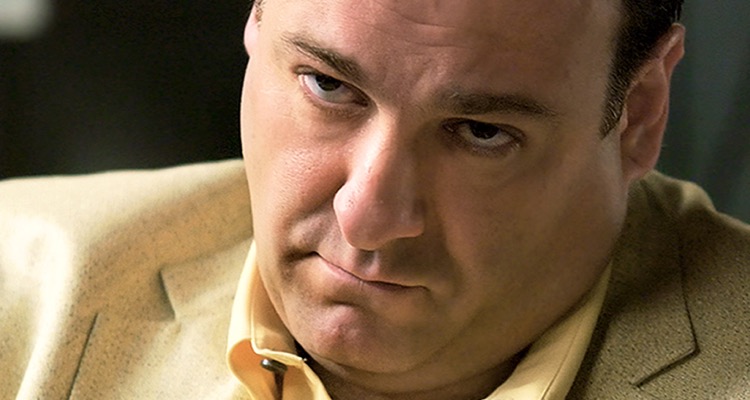 Hot on the heels of a significant dispute with an Irish ISP, the Big Three music labels are turning up the heat on Grande Communications for not terminating the contracts of repeat copyright infringing customers.
Sony Music Entertainment, Warner Music, and Universal Music are being represented by the RIAA, which has been at the forefront of most music copyright infringement claims since the birth of Napster in the early 2000s.
Grande Communications, a small Texas-based communications company services about 160,000 customers, offers high-speed broadband across the state.  The RIAA says Grande has repeatedly failed to deal with repeat copyright infringers by disconnecting them.
We're not sure of the exact termination protocol envisioned.  But it seems as though the RIAA is attempting to get the same 'three strikes' policy the Big Three wanted to be implemented in Ireland.  Now, the question is whether a small-time broadband provider in the United States is going to play ball — and if larger ISP allies will come to its defense.
The RIAA says Grande Communications no longer qualifies for the safe harbor provision, as it has not complied with numerous written requests to remove repeat infringers from its network.  The safe harbor provision prevents copyright infringement suits if the network provider addresses the issue in a timely matter, which the ISP apparently hasn't.
The Texas ISP has filed a motion to dismiss the case, but in May the RIAA filed a motion for an amended complaint with new evidence against the ISP.
Now, new documents reveal that the RIAA offered a settlement to Grande two months ago.
The ISP was required to respond to the offer in a month, but so far it has not done so. The RIAA says the labels it represents are willing to resolve the case without further litigation, but if the ISP does not respond, it will continue to pursue "vigorous prosecution" of the lawsuit against Grande and its holding company, Patriot Media Consulting LLC.
The nature of the proposed settlement was not disclosed, but Grande's lawyers told the RIAA they needed more time to prepare their response to the settlement offer.
---