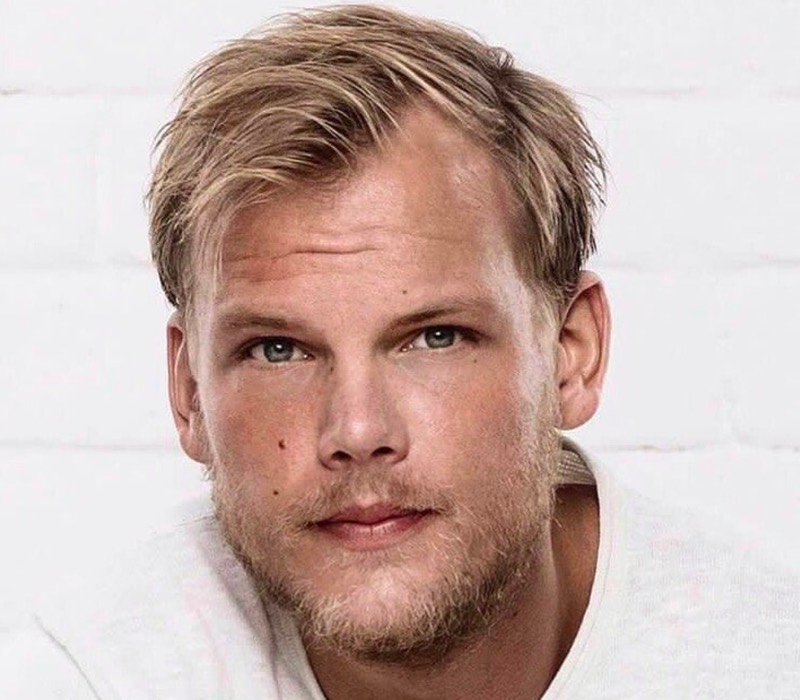 It's been more than four months since Swedish music legend Avicii took his own life, but now his stepfather is shedding more light on the artist's troubled emotional state before he tragically committed suicide in April.
The musician's stepfather, Tommy Körberg, recently appeared on a Swedish podcast to discuss his thoughts on his stepson's tragic demise.
Körberg blames the musician's manager, Arash 'Ash' Pournouri, for the grueling tour schedule he imposed on the DJ in the years leading up to his suicide.  In 2016, the DJ announced he would be retiring from touring due to overwork.
Körberg said booking 900 gigs in eight years wore his stepson thin to the point of breaking because of the pressure of constantly performing.
Körberg explicitly blames Pournouri's greed for Avicii's death, saying that if the artist had a professional company representing him, he would probably still be alive today. "When greed and stupidity go hand in hand, anything can happen," Körberg said on the Värvet podcast.
Pournouri has responded to the criticism from Körberg, saying he had a "very limited impression of me" and that Körberg does not know the circumstances of the whole ordeal.
The manager says Körberg has drawn his own conclusions about the end of his stepson's life, as he was not involved in the work process between the musician and his manager.  Pournouri has previously gone on record stating that Avicii could "drop dead" if he continued his crazy tour schedule.  He also posted a now removed emotional plea to Instagram shortly after the singer's suicide was announced.
"Nobody will know what we went through together," Pournouri said.  "Nobody will know the bond we had and the love we had for each other. The show is a show. That was never real. It was a story we told the world. You and I were real."
Körberg is the first of the musician's family to speak out after he was buried in June during a private ceremony for close friends and family in Stockholm.
---