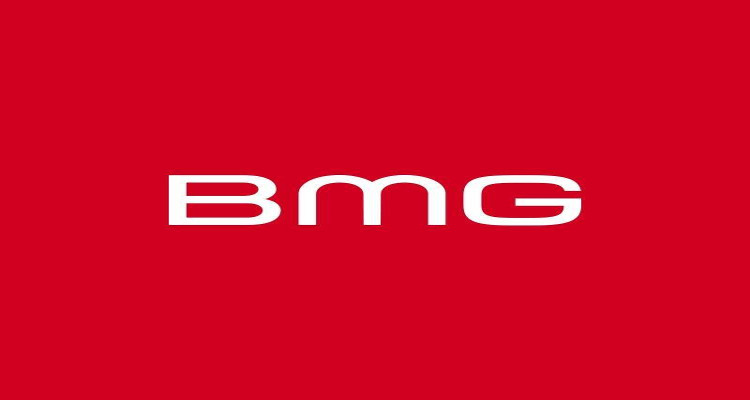 After years of litigation, publishing and music rights heavyweight BMG has just finalized a 'substantial settlement' against ISP Cox Communications.
BMG shared the news with Digital Music News via email, calling the outcome a 'landmark case' against mass-scale copyright infringement.  We haven't heard from Cox Communications, nor have we seen any legal documents filed, but BMG assured that this is a 'substantial settlement' that convinced them to close the matter.
BMG told DMN that they are 'extremely happy' with the settlement amount.  Of course, a decisive court ruling against Cox Communications would have been preferable, though that could have taken years to secure — with no guarantees of a victory.
Several years ago, BMG sued Cox Communications for massive copyright infringement of its works.
In response, Cox Communications claimed protection under the Digital Millennium Copyright Act (DMCA), though BMG poked serious holes in that defense over a multi-year period.  In a nutshell, the DMCA gives platforms like ISPs a free pass against infringement liability if they are not aware of copyright infringing works on their networks. But DMCA protections require compliance, which BMG alleged Cox simply ignored.
In one email disclosure, 'compliance officers' at Cox displayed blatant disregard for the provisions of the law, with one executive boldly proclaiming, 'Fuck the DMCA!!!'
Cox, which is the third-largest ISP in the United States, was also shown to routinely reinstate repeat offenders.  Even after multiple strikes, many account holders were only warned, while extreme abusers were often reinstated after brief penalties.
BMG initially won the case in December of 2015, and was awarded $25 million in damages and $8.5 million in costs.  But that decision was ultimately overturned on a technicality, with a retrial recently getting underway.  Ahead of that retrial, US District Court judge Liam O'Grady allowed BMG to use words like "stealing" and "theft" to describe copyright infringement allegations against Cox.
Apparently that was symbolic of a broader pendulum swing in BMG's favor.
Less than one week after that development, the music giant has secured a settlement it views as favorable.
"This was a landmark case in which BMG took on the third biggest internet service provider in the United States to defend and establish the principle that in order to benefit from a so-called 'safe harbor' defense, an ISP has responsibilities," explained BMG North America General Counsel Keith Hauprich.
"While the financial terms of the settlement are confidential, we are happy they reflect the seriousness of this case.  Other ISPs should take note that the law gives protection to the work of artists and songwriters. We will not hesitate to take action where necessary."
Importantly, this is a settlement, not a formal decision.
That means that Cox isn't admitting any fault, and case law isn't being established.  Precedents can't be applied against ISPs, and other access providers will likely fight back against future litigation.
In terms of the settlement amount, Cox may have also been willing to cede a substantial monetary sum to make this case go away.  After all, the absence of a formal legal precedent is worth a lot of money.
Regardless, BMG seems confident that it has the muscle to enforce compliance.  Here's a statement the company shared on the matter:
"BMG succeeded in establishing in court its central claim that an ISP needs to take specific action against subscribers it knows to be repeat copyright infringers. BMG is optimistic that this victory will persuade other US ISPs to tighten up their procedures on copyright infringement. Having achieved a landmark ruling, BMG concluded that it made sense to accept a substantial settlement."
More details ahead.