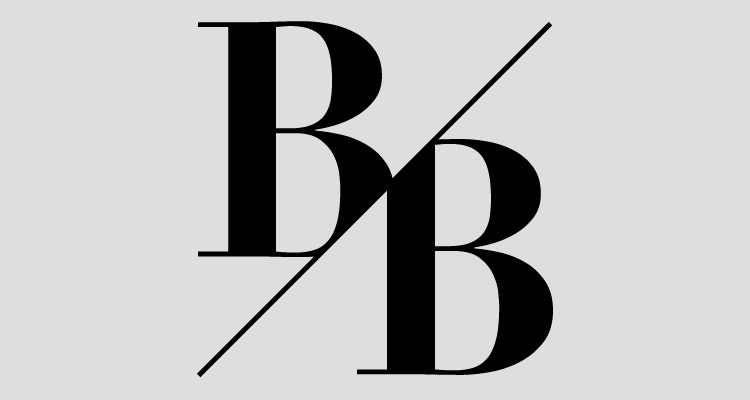 Warner Music Group has announced a new partnership between Warner Music Australia and Born Bred Talent for a new video distribution network JV on YouTube.
As part of the deal, Born Bred Distribution will now have access to the Warner Music YouTube Multi-Channel Network (MCN) to give its influencers access to some of the most prominent artists in the world.  In total, roughly 60 of Australia's influential YouTubers and more than 3,000 micro-influencers across the globe will have access to Warner content and talent.
Born Bred's stable will also be able to access Warner's MCN for audience development, content programming, creator collaborations, digital rights management, and monetization optimization. The agency will also help Warner Music artists better optimize their content for distribution on YouTube.
Sounds win-win, and influence-expanding.
Simon Cahill, the Head of Digital and Business Development at Warner Music Australia had this to say about the deal struck between the two companies:
"Born Bred Talent and their influencers have been a huge part of our marketing strategy in Australia to date, and we can't wait to take this to the next level both here and abroad."
In an email received this morning, Warner Music Australia said the partnership should "completely change the landscape of music and social media advertising."
Both companies will be attending the Vidcon conference in Melbourne on September 1st to discuss the partnership and answer questions about future collaborations between the two companies.
Some of Born Bred Talent's most influential talent include Sam & Teagan Rybka, Ashleigh Maree Ross, Lily Brown, and Michael Finch.  Each influencer has a unique story behind their social media presence, which continues to drive their impact on social media.
Born Bred's founder Clare Winterburn says the new partnership between her company and Warner Music will allow their influencers to "profit immensely from their brilliant content while giving them access to some of the biggest musicians around the globe."