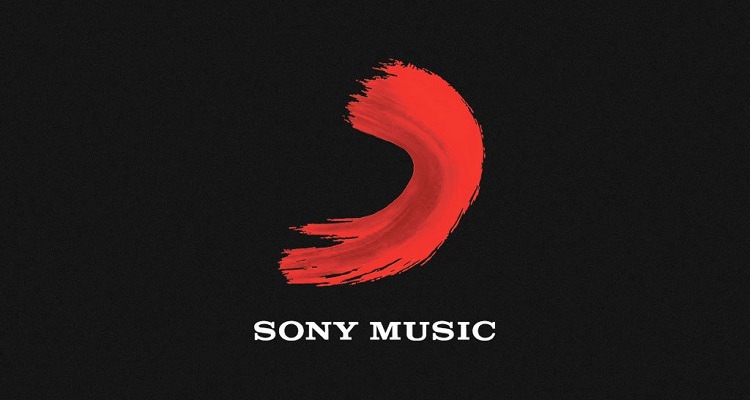 Will Sony become a 'major superpower' once its EMI Music Publishing deal finalizes?
Over a week and a half ago, Sony officially filed for an approval with the European Union over its acquisition of EMI Music Publishing.
If approved, the company would become the world's largest music publisher.  The acquisition would grant the Japanese conglomerate 2.1 million additional songs, including hits from Drake and Pharrell Williams.
Not everyone was happy with the news.
The Independent Music Companies Association – or IMPALA – filed two complaints with the European Commission in August, lambasting the company.  After Sony filed for an approval from European Union antitrust regulators, the organization once again criticized the company.  Stating the only solution regulators had was to "block the deal now," Helen Smith, Executive Chair of IMPALA, said,
"[The acquisition] goes against key European objectives in terms of cultural diversity and SMEs and cuts across the EU's digital single market strategy."
IMPALA fears Sony's acquisition would eclipse the competition in Europe.  Smith called the move harmful for consumers in the long run.
Now, another key music organization overseas has spoken out against the Japanese conglomerate.
Shutting down the 'major superpower.'
The British Academy of Songwriters, Composers, and Authors – BASCA – has lambasted Sony's EMI acquisition.
According to the British music organization, the move would create a 'Super-Power.'  This perceived superpower would intimidate creators' voices and erode the autonomy of collective rights management.
Little evidence exists, writes Crispin Hunt, Chair of BASCA, that the acquisition would create a balanced, diverse, and competitive online marketplace for music.  Sony's EMI acquisition likely won't "deliver the flourishing musical environment" consumers desire.  In fact, a "super-sized" Sony will instead reduce choice and service for music creators.
Speaking on behalf of the BASCA Songwriters Committee, Helienne Lindvall explained the company could fully exploit their copyrights.
"Creators should expect that their copyrights will be known to the publisher and exploited fully.  They should also expect their publishers to work closely with them on a personal level to develop their careers.  The opposite has been found to be true for songwriters and composers – including myself – when their rights are transferred from their original publisher to a corporation such as Sony, in merging vast catalogs."
BASCA seeks to convince European Union antitrust regulators to vote against the acquisition.  Instead, the music organization hopes regulators will force Sony to operate EMI as a standalone business.  This, writes BASCA, will guarantee a fair and competitive market for European talent.
---
Featured image by Sony.