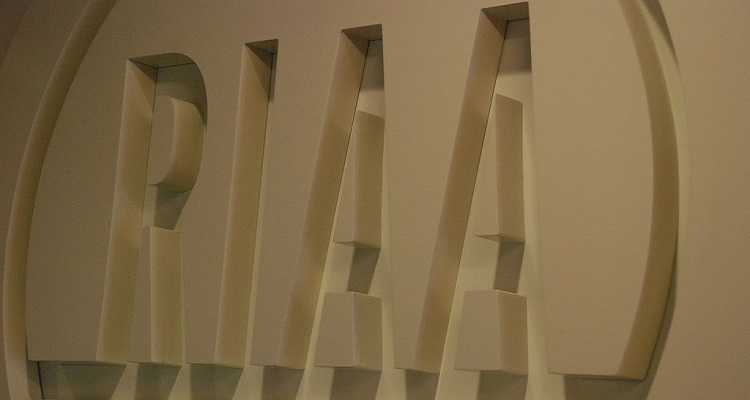 Does the new NAFTA do enough for the music industry?
On Sunday evening, negotiators from the US and Canada reached a trade agreement.  The deal – made right before the midnight deadline – came after more than a year of arduous negotiations.
The US, Canada, and Mexico quickly celebrated the landmark agreement.
Yet, according to the music industry, the new NAFTA – now known as USMCA – doesn't go far enough.
Welcoming a new NAFTA with the same old safe harbor provisions.
Mitch Glazier, President of the Recording Industry Association of America, criticized the USMCA.  The RIAA represents the interests of the 'big three' major labels — Sony Music Entertainment, Warner Music Group, and Universal Music Group.
According to Glazier, the USMCA doesn't provide adequate modern copyright protections for American creators.  Instead, the proposal advances out-of-date safe harbor provisions.
Safe harbor provisions have long protected tech companies and ISPs from liability over piracy.  The RIAA has long criticized the provisions for placing the burden on creators to monitor their own content online.
The USMCA will reportedly extend these provisions.  The summary agreement released on Monday states the new NAFTA will establish "appropriate copyright safe harbors to provide protection for IP and predictability for legitimate enterprises that do not directly benefit from the infringement, consistent with United States law."
Railing against the safe harbor provision, Glazier continued,
"These provisions enrich platforms that abuse outdated liability protections at the expense of American creators and the U.S. music community, which provides real jobs and is one of our nation's biggest cultural assets."
Calling on Congress and the White House to 'redouble their efforts' to update the safe harbor provisions, he wrote,
"Modern trade treaties should advance the policy priority of encouraging more accountability on public platforms, not less…We look forward to working with both USTR and Congress to ensure that this text serves not as a precedent but a launching pad for future negotiations toward a framework that works for everyone in the digital marketplace, including creators."
Congress will still have to approve the USMCA.
---
Featured image by corethrace (CC by 2.0).