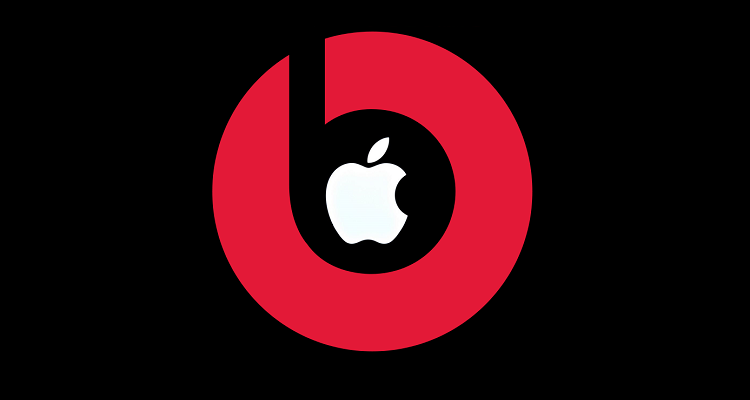 To broaden its competitive advantage, Apple Music keeps expanding its Beats 1 offering.  This time, in Manhattan.
Beats 1 – Apple Music's always-on streaming radio station – is expanding its footprint into NYC.
The company has opened a studio in the city for its Beats 1 radio team.  According to details first tipped by Fast Company, top artists and hosts can visit the studio – located in Manhattan Square – to record a session.  They can also broadcast live on Apple Music in over 100 countries, perhaps one of the biggest 'towers' in the business.
Expressing his enthusiasm about the new studio, Ebro Darden, said,
"I want this space to represent the sound and energy of New York, and how multicultural this city is."
Darden hosts Ebro in the Morning, a local radio show on Hot 97, and has also worked on Beats 1.
Calling the studio's opening a "huge moment," Zane Lowe, a founding DJ on Beats 1, added,
"We are fully functioning in one of the greatest cities in the world now."
To mark the occasion, Apple held a major party at the New York studio.  Guests included Busta Rhymes, Swizz Beatz, Joyner Lucas, Diana Gordon, Abir, Nina Sky, French Montana, Teyana Taylor, and others.
The company had originally planned to launch its new Beats 1 radio station in the renovated Apple Fifth Avenue store.  Per a source speaking with AppleInsider, the store would've included a special space for Beats 1 broadcasting.  But hosting the radio station at the location ultimately proved problematic.
One issue: people may have swamped the store hoping to catch a glimpse of high-profile artists and celebrities.  The Fifth Avenue store could still host 'high-profile guests' in the near future.  With renovations started earlier the year, Apple has doubled the store space, from 32,000 square feet to 70,000.
Artists already gracing the station include Nicki Minaj, Drake, The Weeknd, Lars Ulrich, DJ Khaled, and others.  Apple has existing Beats 1 studios in Los Angeles and London.
---
Original featured image by Bhupinder Nayyar (CC by 2.0).