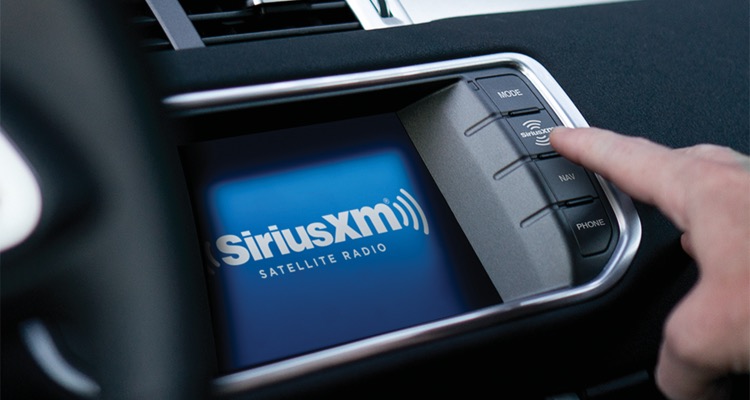 Following its acquisition of Pandora Media, SiriusXM just keeps growing.
Last month, Liberty Media's SiriusXM finally acquired Pandora Radio.  At $3.5 billion, John Malone's company purchased the digital radio service in an all-stock deal.
So, at the end of Q3 2018, how has the satellite radio company fared?
Not too badly.
More and more people want to listen to satellite radio.
Earlier today, SiriusXM posted its third quarter 2018 operating and financial results.
The satellite radio company posted $1.5 billion in revenue, a 6% growth over Q3 2017.  SiriusXM's net income totaled $343 million, up 24% from the $276 million posted during the same period last year.  Net income per diluted common share reached $0.07, up over last year's $0.06.
Net income was primarily impacted by a $44 million unrealized loss associated with the change in fair value of the company's Pandora investment.
SiriusXM attributed its revenue growth to two factors.
First, the company added 298,000 subscribers during Q3 2018 with approximately 28.5 million self-pay subscribers.  Total net additions totaled 198,000, resulting in around 33.7 million total subscribers.
Second, average revenue per user (ARPU) grew 1% to $13.48.  The company reported its Q3 2018 financial results were impacted by an 'accounting change.'  ARPU would've reached 2.3%.
Adjusted EBIDTA rose 7% to a new quarterly record of $589 million.  This marks the first time the company's adjusted EBITDA margin surpassed 40%, having reached 40.1%.
Listing the financial impact of its Pandora acquisition, the company announced it expects more than $7 billion in pro-forma revenue in 2018.  The Pandora acquisition, adds SiriusXM, has created "strong, long-term growth opportunities."
Not everything was good news for the company.
Due to a massive one-time lump sum payment of $150 million to resolve outstanding statutory license claims for sound recordings, SiriusXM's operating cash flow and free cash flow plummeted 32% and 34% to $352 million and $288 million, respectively.
The satellite radio company has also increased its 2018 guidance for self-pay net subscriber additions, revenue, and adjusted EBITDA.  Self-pay net subscribers will reach 1.28 million.  The company's total revenue will reach $5.7 billion, adjusted EBITDA $2.2 billion, and free cash flow $1.5 billion.  SiriusXM doesn't expect its cash flow to change.
---
Featured image by SiriusXM.