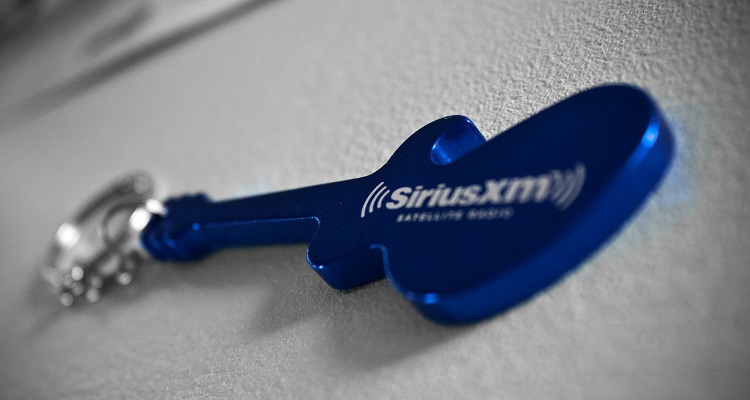 Good news and bad news for SiriusXM investors.
Earlier this morning, SiriusXM published its first quarter (Q1) 2019 financial report.
First, the good news.
The satellite radio company's pro forma revenue jumped 10% to $1.9 billion, up from $1.7 billion over the same quarter last year.  Adjusted EBITDA grew 27% to $567 million.  The company attributed the rise to revenue growth across its combined businesses – SiriusXM and Pandora – as well as cost efficiencies in subscriber acquisition costs, along with revenue share and royalties.
Self-pay subscribers totaled 29 million.  SiriusXM added 131,000 net new self-pay subscribers.  Total net subscriber additions in the first quarter were 132,000.  At the end of the first quarter, SiriusXM had over 34.2 million total subscribers.
In addition, its overall revenue of $1.5 billion grew 8% year-over-year.  The company attributed the growth to a 3% increase in SiriusXM subscribers and a 4% growth in average revenue per user (ARPU) to $13.52.
Breaking down Pandora's Q1 2019, advertising revenue reached a first-quarter record of $231 million.  This number grew 7% over the same period last year.
Pandora also added 246,000 net new self-pay subscribers, ending the quarter with nearly 6.2 million self-pay subscribers.  The digital radio's total subscriber count now stands at 6.9 million.
The digital radio service's gross profit jumped 73% to $111 million.  This produced a 30% gross margin for Pandora in Q1 2019.
Now, the bad news.
SiriusXM's net income experienced a sharp 44% decline, totaling $162 million compared to $289 million year-over-year.  The company attributed the steep drop to its Pandora Radio acquisition.
Gross profit also totaled $926 million, increasing 8% year-over-year.  This resulted in a gross margin of 62%, flat compared to Q1 2018.
Pandora Radio also continues to bleed listeners.  The digital radio service's monthly active users (MAUs) declined to 66 million, down from 72.3 million in Q1 2018.  This resulted in total ad-supported listener hours of 3.4 billion in Q1 2019, down from 3.8 billion year-over-year.
Pandora's gross profit grew 73%.  The total cost of services at the digital radio business totaled $254 million, relatively flat compared to the same period last year.   Lower revenue share and royalties offset higher programming, content, customer service, and billing expenses.
Speaking about the financial report in an earnings call, Jim Meyer, the satellite radio company's CEO, explained,
"We're right where we want to be and moving very fast.  It's still the first inning, but I'm pleased with the progress we've made so far.

"[The] hunt for Pandora cost synergies is going better than expected."
---
Featured image by Michael J (CC by 2.0).