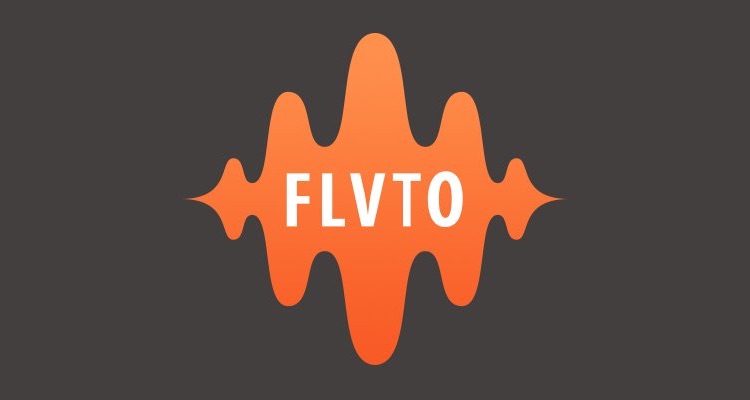 FLVTO.biz founder and owner Turig Kurbanov will not be appearing at an early November hearing in the U.S. against the major labels, according to information shared with DMN.
According to Kurbanov's legal team, the FLVTO.biz operator won't appear for an early November hearing in Virginia to discuss a jurisdictional dispute.  One reason: Kurbanov doesn't have the visa required to travel into the U.S., though that's just one of several issues cited.
"Mr. Kurbanov has never been to the United States; has never taken a single action in the United States; and does not even have a Visa to travel to the United States if he wanted to," Evan Fray-Witzer of Ciampa Fray-Witzer, LLP, emailed DMN.  Ciampa Fray-Witzer is one of three law firms now representing both FLVTO.biz and 2conv.com, also owned by Kurbanov.
"It is our hope and expectation that the Court will dismiss the case for a lack of personal jurisdiction."
Earlier, we reported that FLVTO's considerable legal armada of Ciampa Fray-Witzer, Boston Law Group, and Sands Anderson has been attempting to toss UMG Recordings vs. FLVTO.biz, based on jurisdictional issues.  That includes a number of important questions over whether the case should be heard in Virginia, much less the United States, given Russian ownership of the sites.
The Motion to Dismiss, however, included a stipulation.  If a judge for the U.S. District Court for the Eastern District of Virginia decides to keep the case alive in America, Defendants have requested that the venue shift to California.  That location would offer easier access to testifying YouTube executives, and maps more solidly to FLVTO.biz's largest audience (California comprises the biggest audience among U.S. states for both FLVTO.biz and 2conv.com).
Either way, Kurbanov may not be required to make the trek to the states — at least according to his attorneys.
"If for some reason the case isn't dismissed at this stage, Plaintiffs will need to go to Russia to depose Mr. Kurbanov or take discovery from him," Fray-Witzer continued.
"At that point, we would still be able to argue that the case should be dismissed because Mr. Kurbanov hasn't actually done anything wrong.  All of this can happen without Mr. Kurbanov ever having to travel to the United States."
Anyone up for a trip to Rostov-on-Don, Russia in the dead of winter?
Jenner & Block, which is handling the case for the RIAA, has declined to respond to an earlier inquiry.  But the high-priced firm seems to be getting outmaneuvered in the early stages of this battle.  In a recent filing, FLVTO.biz's legal team articulated a number of reasons why Virginia was the wrong place to hear this case, while accusing the Plaintiffs of carefully selecting Virginia for a quick, easy win despite the jurisdictional mismatch.
In the motion, Virginia was described as a court system delivering  'rocket docket' quick decisions, which are especially advantageous if the defendant doesn't respond.  Instead, Kurbanov has responded in force, and seems ready for mount a spirited defense.
If an outright dismissal is granted, however, the majors are likely to refile in another venue like California.  That would likely be met with similar jurisdictional pushback, given FLVTO.biz and 2conv.com's Russian headquarters.  For the industry and broader media and tech businesses, however, a US-based case is probably the best outcome given its potential to set clear precedents and rules around format-shifting and non-infringing use parameters.
The hearing in Virginia to determine the fate of this case is scheduled for November 9th at 10 am ET.  For those looking for a front row seat, the action is happening in Alexandria Courtroom 800 before District Judge Claude M. Hilton.
More as this develops.