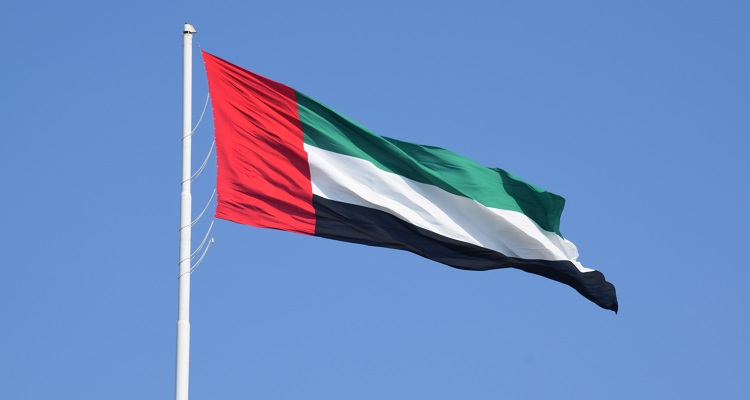 Spotify continues expanding its global reach.
As expected, Spotify has finally launched in Dubai and the Middle East and North Africa (MENA) region.
Two months ago, Gulf News obtained an e-mail outlining Spotify's plans in the region.
First, the company had sought out six brands to advertise on the streaming music service.  Each advertiser would have to a pay a lofty cost of $200,000.  Speaking on the enthusiasm about Spotify's upcoming launch, an unnamed advertising executive said the advertising spots would be sold "within a week."
Then, on LinkedIn, the company quietly posted a CRM (customer relationship management) and social manager position in Dubai.
Spotify had over 83 million paid subscribers at the time of the report, on track to reach 87 million at the end of Q3 2018.  With the November launch, the streaming music giant would directly compete against Apple Music and Anghami.
Anghami, a profitable Spotify-like service, has managed to gain a foothold across the region.  The service last reported $10 million in revenue.
Other major streaming music platforms have also sought to launch in the region.  Deezer partnered with music content provider Rotana to gain access to five key markets – UAE, Saudi Arabia, Egypt, Iraq, and Jordan.  Huawei has also launched a streaming music service in the region.
The move makes sense for Spotify and its competitors.  According to the International Monetary Fund, despite growing violence and corruption in the region, MENA countries have experienced rapid growth.  The region's economy is also stabilizing and growing.
Now, Spotify has quietly launched its service in Dubai.
Confirming its earlier report, Gulf News has revealed existing account holders in the Middle East and North Africa can now stream music on the platform.  This means subscribers no longer have to circumvent Spotify's geoblock with a VPN.
Non-subscribers can access the service via the company's UAE page.  They'll have to enter their e-mail on the website to receive an invitation.  The invite-only program extends to users in Saudi Arabia, Egypt, Bahrain, Jordan, Kuwait, Oman, Tunisia, Algeria, Qatar, and Morocco.
Wait.  Didn't Spotify have a problem with the majors?
According to a report from Music Business Worldwide, yes.
Earlier in June, Spotify made direct overtures to artists and management companies.  Offering them 5-to-6-figure checks, artists would release their works directly on the platform.
This move supposedly angered major labels, prompting Spotify to deny it had threatened their viable streaming-centric business model.  With each passing quarter, the majors post higher streaming revenue numbers, increasing their bottom line.
So, in retaliation, sources – allegedly senior executives at major labels – reached out to MBW.  The major labels posited blocking Spotify's long-term expansion plans, starting with India, South Korea, and Russia.  They wouldn't extend the platform's licensing.  So, the company would be unable to launch in Dubai and the MENA region.
There was just one problem with MBW's report – no other publication, including this one, could verify the claims.
So, with today's launch, either Spotify made some interesting concessions to appease the majors, permitting its quiet launch in Dubai.  Or, MBW may have been full of hot air.
Either way, Spotify's global reach has just multiplied.  And, don't expect the service to stop there.
---