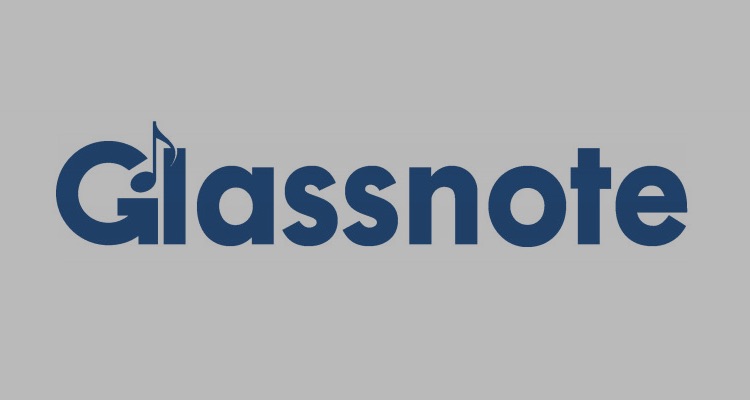 Glassnote Records, one of largest and most celebrated indie labels, has just inked a distribution partnership with Kobalt's AWAL.
For years, Glassnote Records has enjoyed a fruitful partnership with mega-label Universal Music Group.  Now, that major label distribution partnership is over, and Glassnote founder Daniel Glass is taking his business to a fast-rising independent distributor and label services partner.
Glassnote has engaged AWAL, part of the Kobalt Music umbrella, in a long-term, global alliance that covers a range of services.
The move is not only a big deal for Glassnote, it also represents a serious shift in the label landscape.
Once upon a time, ditching UMG for a smaller distribution and label services entity would be suicide.  Now, it makes a lot of business sense, and Daniel Glass is sending a huge signal to the industry with the move.
And a little fun fact: AWAL stands for 'Artists Without a Label,' which plainly speaks volumes.
Glassnote's roster includes a number of ultra-successful indie artists, including  Mumford & Sons, Phoenix, Chvrches, The Strumbellas, and Two Door Cinema Club, with Childish Gambino also once inked the label.  Those artists were fueled in part by UMG's massive distribution and promotional machine, though Glassnote is now betting that AWAL can do the trick.
The AWAL deal, just announced today (Friday), involves a number of critical services, including digital distribution, radio promotion, and marketing, with analytics and even physical distro part of the package.
The pact marks another huge signing for AWAL, whose successful label services are complemented by Kobalt's lauded publishing administration services.  Indeed, Kobalt/AWAL is probably better at certain competencies than UMG, with Glass obviously willing to jump ship.
"It is truly a landmark day in the music industry and for the future of Glassnote as this progressive alliance and relationship with Kobalt becomes a reality," Glass stated.
Glass first started the label in 2007, but has smartly partnered with the major label machine to super-charge the label's A&R and artist development savvy.
One dangling detail: Glassnote-inked Mumford & Sons is now releasing a brand new album, Delta.  If the release is going through UMG, there's a risk it could receive the red-headed stepchild treatment, though let's see.
More as this develops.