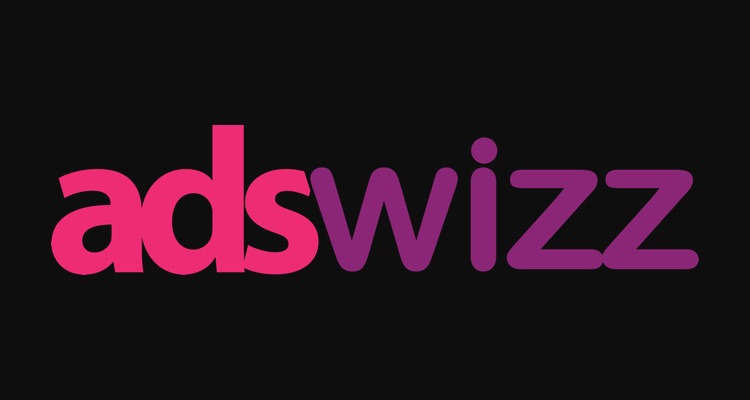 Hot on the heels of iHeartMedia's acquisition of Jelli, AdsWizz has announced integration with Google Display and Video 360.
Pandora acquired AdsWizz earlier this year in a deal estimated to be worth $145 million.
The new partnership opens up digital ad buying to Pandora's audience using Google's DoubleClick Bid Manager. Marketers will now be able to buy from an extensive audio ad inventory available in Google Display and Video 360.
Google made this possible back in May when the company announced that DoubleClick now supports streaming programmatic digital audio ads.  Marketers now have access to advertising inventory from Spotify, SoundCloud, TuneIn, Google Play Music, and Pandora.
According to a Nielsen report published in April of this year, around 93% of U.S. adults 18 and older listen to radio every week.   And that's AM/FM radio, if you believe the findings of the report.
But audio is clearly booming in other realms, with podcasts prompting the surge.  According to AdsWizz about 25% of time consumers spend with their smart devices is devoted to music, podcasts, and other audio.
The average consumer spends about 4.5 hours consuming audio of some type on their smart devices.
The audio ad industry grew more than 40% in 2017, with more growth expected this year thanks to these changes.
The CEO of AdsWizz says the deal creates a "seismic shift in opportunity for advertisers."
Pandora is estimated to have 68 million monthly listeners. The company's acquisition of AdsWizz has helped it become the largest publisher of digital audio ads in the U.S. With the addition of AdsWizz now available for Google Display and Video 360, a broad sector of audio consumers are now open for new advertising opportunities.
Meanwhile, iHeartMedia's acquisition of Jelli will help the radio giant leverage its own SoundPoint programmatic platform better.  Broadcast radio inventory can be targeted in new ways that weren't possible just a few years ago, with ad-buying platforms like SoundPoint and AdsWizz attempting to mimic ultra-targeted ad engines found on sites like Facebook.