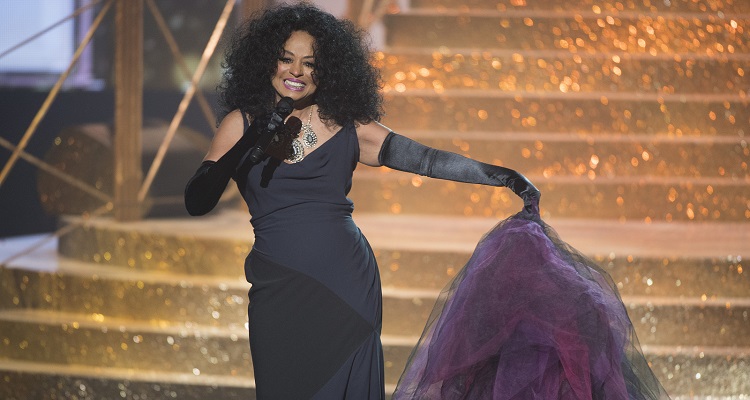 Hipgnosis continues purchasing and making significant investments in important song catalogs.
Two weeks ago, Hipgnosis Songs Fund Limited (HSFL) purchased 100% of Poo Bear's catalog.
Poo Bear has written songs for David Guetta, DJ Khaled, Justin Timberlake, Chris Brown, Fifth Harmony, Jennifer Lopez, and Skrillex, among many others.
The move came several months after the song royalties investment vehicle went public on the London Stock Exchange.  Mark Mercuriadis, Hipgnosis' founder, revealed last summer the company would immediately spend $94.2 million of the $264 million it had raised.
The purchase of Poo Bear's 264-song catalog followed another important investment.  Hipgnosis had acquired a 75% stake in the 302-track catalog of Terius Youngdell Nash – aka The-Dream.  The deal was valued at $23.75 million.
Now, Hipgnosis has struck once more with another major investment.
Investing in Bernard Edwards.
The Board of HSFL and The Family (Music) Limited – its investment advisor – have confirmed Hipgnosis has acquired a 37.5% stake in the Bernard Edwards music catalog.
Edwards is best known for his partnership with Nile Rodgers.  Together, they founded Chic, a disco/funk group, in 1976 and co-wrote No. 1 songs for multiple bands and artists.  These include Diana Ross, Sister Sledge, and Chic.
Nile Rodgers currently serves as a member on The Family (Music) Limited's Board.  He continues to promote and perform numerous songs within the catalog.
Bernard Edwards' catalog comprises 290 songs.  These include Dance, Dance, Dance (Yowsah, Yowsah, Yowsah), Le Freak, I Want Your Love, Thinking of You, and others.  Mainstream artists – including Justin Timberlake, LL Cool J, and the Beastie Boys – have sampled, remixed, and reissued songs in the catalog.
Financial terms of the acquisition remain undisclosed.
Speaking on the purchase, Mercuriadis, who also founded The Family (Music) Limited, explained,
"Bernard and Nile together created one of the most iconic catalogs of all time from Le Freak, which is the biggest selling single in the history of Atlantic Records, to Good Times which is arguably the most interpolated and sampled song of all time.

"The brand of Rodgers and Edwards is as meaningful as Rodgers and Hammerstein, Leiber and Stoller, Jagger and Richards or Lennon and McCartney.  It's a privilege for Nile and I to now be the custodians to this important piece of their legacy."
---
Featured image by Disney | ABC Television Group (CC by 2.0).