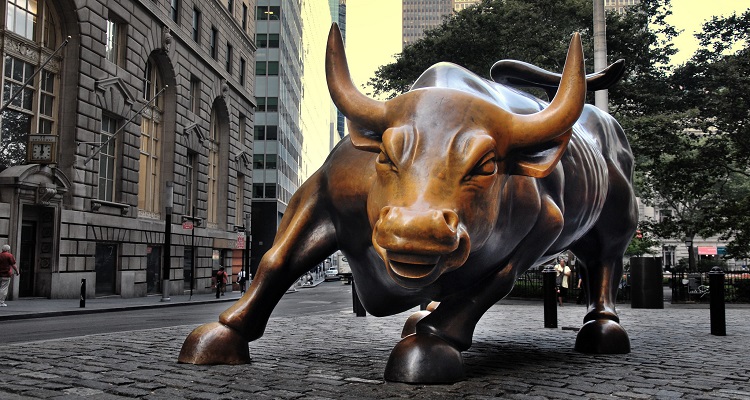 Could a troll lawsuit have a 'material adverse effect' on Tencent Music's IPO?
Just days before Tencent Music's highly-publicized IPO, a relatively unknown investor made a major claim.
According to Hanwei Guo, he hasn't earned anything from his early investment in the company.
The 'distinguished investor' – per his PR people – allegedly invested in Tencent Music back when it was known as Ocean Music.
At the US District Court in the Southern District of New York, Guo outlined a sensational claim.
First, he owned 80% of Ocean Music, making an investment the "equivalent of tens of millions of dollars."  Then, Guomin Xie, now Tencent Music Entertainment's Co-President, lined up several co-conspirators to acquire Guo's shares.  They used misinformation, threats, and intimidation to force him to hand over control of the company.
Then, when Tencent Music prepared its IPO, they allegedly refused to give Guo any shares.  A Xie co-conspirator presented him with "documentary proof" of the conspiracy.
So, Guo wants a federal court to force the IPO's underwriters to hand over private information about the company.
Prior to its own direct listing, Spotify faced a similar issue with a notorious troll.
The 'brother' of entrepreneur Shakil Khan sent Khan, along with many publications – including our own – harassing e-mails.  Without providing proof, Tanweer Khan slammed both Khan and the company for its poor ethics.  He pushed for the company's Board of Directors to reveal his brother's "prominent role" in the direct listing.
He told a federal judge,
"As a financial market participant, it is my moral, legal, and fiduciary responsibility to warn clients about investing in Spotify."
Tanweer Khan, as with Hanwei Guo, made these sensational claims prior to a major listing on Wall Street.
Now, Tencent Music has responded to Guo's claims.
Tencent Music has vowed to "vigorously" contest all of Guo's claims.
Yet, the company admitted that the troll's lawsuit could have "a material adverse effect on our reputation, capital structure, business, and financial condition."
Stating the legal process in China will require "significant resources," thus "[diverting] management's attention," the company explained,
"We cannot guarantee that additional legal actions relating to the subject matters in the arbitration would not be threatened or brought against us or our directors and officers in the future."
---
Featured image by Sam Valadi (CC by 2.0).