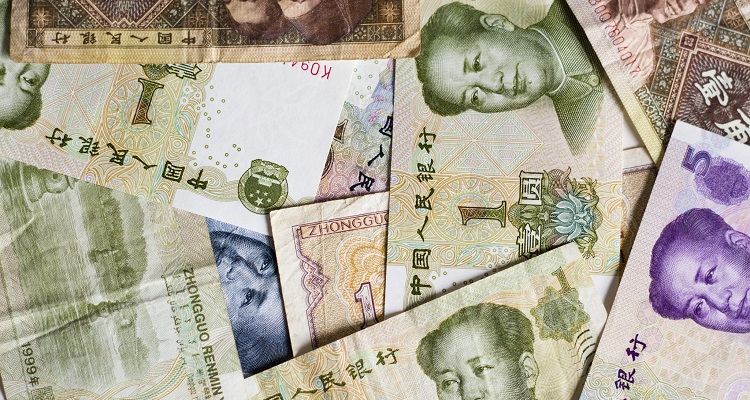 Tencent Music Entertainment (TME) has released its financial report for the first quarter of 2019.
In the three months ended March 31st, 2019, TME reported ¥5.74 billion ($855 million) in overall revenue.  This figure jumped 39.4% over the same period last year.
Operating profit totaled ¥1.15 billion ($171 million), up 22.9% year-over-year.  Net profit attributable to company shareholders rose 17.4% to ¥987 million ($147 million).  Non-IFRS net profit attributable to TME shareholders (excluding amortization of intangible assets, other assets from business combinations, net gains and losses from investments, share-based combination expenses, and fair value change on puttable shares) rose 14.9% to ¥1.2 billion ($179 million).
In addition, Tencent Music's paid users jumped 27.4% to 28.4 million subscribers in Q1 2019.
Mobile monthly active users (MAUs) for TME's social entertainment services – including karaoke platform WeSing and concert livestreaming platforms Kuguo Live and Kuwo Live – jumped 12% to 10.8 million.  Yet, just as in Q1 2018, Tencent Music's total subscriber count remained flat at 4% of its total MAUs.
Monthly average revenue per user (ARPU) for online music and social entertainment services jumped 28% to ¥127.5 million ($19 million).  At ¥8.3 million ($1.2 million), monthly ARPU for its core online streaming music service remained the same year-over-year.
Due to content and revenue sharing fee increases, cost of revenue jumped over 50% year-over-year to ¥3.7 billion ($551.2 million).
Tencent Music also announced management changes.  Xie Guomin, TME's Co-President, will step down on June 6th due to personal reasons.  Xie Zhenyu, Tencent Music's Co-President and Board Member, will now serve as Chief Technology Officer.  Chen Linlin and Shi Lixue, TME's Vice Presidents, will oversee Kuguo Live and Kuwo Live, respectively.
Speaking about the company's Q1 2019 results, Cussion Pang, Tencent Music's Chief Executive Officer, explained,
"During the past few quarters, we constantly expanded our online music subscriber base while steadily increasing our subscriber retention rate.  As our users increasingly consume music content through streaming services, we're riding on this trend to gradually transition into a pay-for-streaming model over the coming years.  We also strengthened our market leadership in music-centric social entertainment by focusing on product innovation and enhancing user experience through data analytics."
---
Featured image by Japanexterterna SE (CC by 2.0).