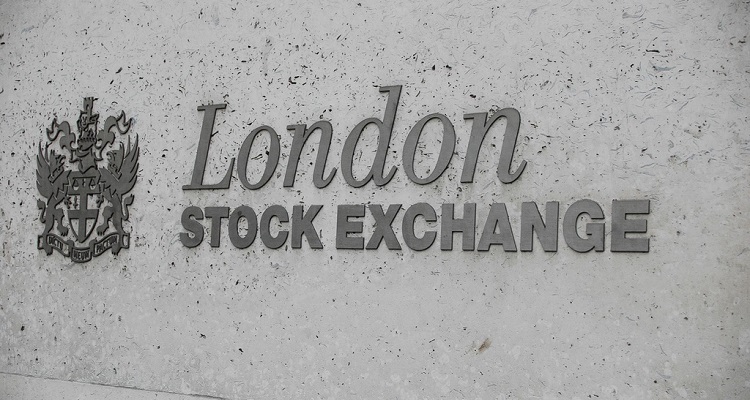 The Hipgnosis acquisition machine isn't cheap.
This year, Hipgnosis has gone on a massive spending spree.
Following its IPO launch, where the specialist investment company sought to raise $264 million, the company acquired a 75% stake in the 302-track catalog of Terius Youngdell Nash, 'The Dream.'  The catalog includes major hits including Justin Bieber's 'Baby,' Beyoncé's 'Single Ladies,' and Rihanna's 'Umbrella.'
Mark Mercuriadis, the company's founder, had revealed his plan to spend millions right away.
Then, last month, Hipgnosis purchased 100% of Poo Bear's catalog.  Poo Bear – real name Jason Boyd – has written songs for major artists.  These include David Guetta, DJ Khaled, Justin Timberlake, Chris Brown, Fifth Harmony, Jennifer Lopez, and Skrillex, among many others.
Not content to stop there, Hipgnosis confirmed another significant acquisition.
Hipgnosis and The Family (Music) Limited, its investment advisor, acquired a 37.5% stake in the Bernard Edwards music catalog.  Edwards, best known for his partnership with Nile Rodgers, founded Chic, a disco/funk group.  He's also co-written No. 1 songs for multiple artists and bands, including Diana Ross, Sister Sledge, and Chic.  Edwards' catalog compromises 290 songs.  Mainstream artists – including Justin Timberlake, LL Cool J, and the Beastie Boys – have sampled, remixed, and reissued songs in the catalog.
Most recently, the specialist investment company has purchased a 100% stake in Christopher "Tricky" Stewart's catalog.  Financial terms of the deal were not disclosed, but the move adds 121 songs from the songwriter/producer.  The deal covers his songwriting credits on tracks, including Rihanna's 'Umbrella,' Beyoncé's 'Single Ladies (Put A Ring On It),' Justin Bieber's 'Baby,' Madonna and Britney Spears' 'Me Against The Music,' and Mariah Carey's 2008 single, 'Touch My Body,' among others.
Yet, the acquisitions have come at a major cost for the company.
The first set of interim results since Hipgnosis went public reveal the company has bled money.
In just under six months since going public, the company has lost £736,322 ($928,908).  Of that amount, £500,500 ($631,406) came from advisory fees.  An amortization charge of £202,243 ($255,146) made up the rest, along with other fees.
Hipgnosis has also failed to make money.  Income for the six months ended September totaled £599,996 ($756,945).
Of course, the company's business model revolves around asset acquisition, with long-term appreciation in mind.  At present, music IP is  a highly-desirable asset, though that doesn't mean there isn't risk involved.  Commenting on the financials, the company said conditions in the music industry, along with revenue from songs, "remain favorable."  In addition, revenue "has been particularly boosted by the strong growth in streaming services."
Hipgnosis also confirmed it remains in "advanced stages" of talks for a number of other catalogs.
---
Featured image by jam_90s (CC by 2.0).