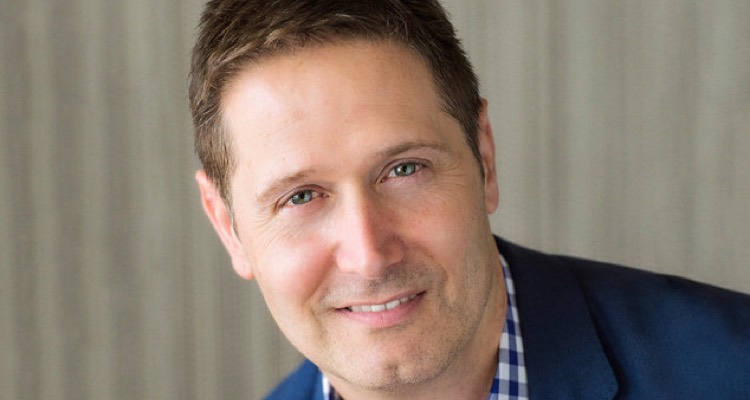 The Recording Industry Association of America (RIAA) has a new CEO and chairman.
Mitch Glazier will assume the new role as CEO and chairman after serving as a senior staffer for the House Judiciary Committee. Glazier's appointment replaces Cary Sherman who was appointed CEO in 2011.
With Glazier assuming the CEO position, Michele Ballantyne will move to Chief Operating Officer. Glazier says he is honored to lead the RIAA "during these exciting times as we fight for a music ecosystem that works for everybody."
Back as a House Judiciary Committee staffer in the 90s, Glazier is crediting with helping to push the Digital Performance Right in Sound Recordings Act (DPRA) into law.  The Act came just as digital formats were coming online, and ensures that musicians are compensated by digital streaming services like Pandora.
More recently, Glazier was also instrumental in pushing the Music Modernization Act through Congress.
The MMA, now signed into law by President Trump, establishes a structure for paying publishers, songwriters, and other rights owners on mechanical streaming plays.  That includes Spotify, which is now sitting on a massive backlog of unpaid mechanicals, much of it without author identification information.
Actually, that's just one aspect of the MMA.  A critical aspect of the bill was the CLASSICS Act, which gives legacy artists compensation for pre-1972 recordings. The AMP Act, also included in the MMA umbrella, requires credits and royalty payouts for producers and engineers from SoundExchange from recordings used on satellite and online radio streams.
The RIAA was solidly behind the Music Modernization Act, with rights organization the National Music Publishers' Association (NMPA) helping to drive the measure through.
But the tricky work on implementing the MMA is just beginning, with major publishers accused of unfairly using the law to unfairly enrich themselves.  That has spawned a competing entity to run the MMA's quasi-governmental Mechanical Licensing Collective, or MLC, initially planned as a group to be controlled by major publishing groups.
Michele Ballantyne's appointment to COO will have her overseeing day-to-day operations for the RIAA.  She previously served as a special assistant to President Bill Clinton and special counsel to White House Chief of Staff John Podesta.
Ballantyne says she's looking forward to advocating on behalf of the music community.