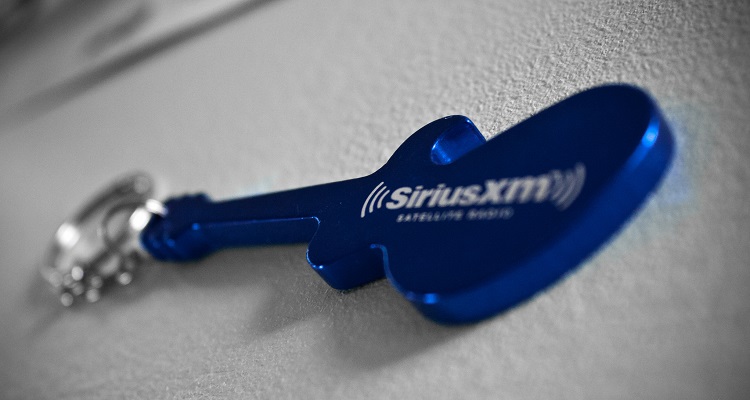 SiriusXM continues adding subscribers.
SiriusXM has posted its 2018 year-end results.
The satellite radio company added 1.4 million self-pay subscribers to finish off the year.  It now has 28.9 million self-pay subscribers, beating the company's initial 2018 guidance by 40%.
Total net subscriber additions last year rose an additional 1.3 million.  SiriusXM now has approximately 34 million subscribers.  That's a sizable mass, though SiriusXM's gains are practically flat compared to the likes of Spotify and Apple Music.
During the 4th quarter of 2018, the company repurchased around $646 million of its common stock.  Including dividends, SiriusXM claims it returned approximately $1.5 billion of capital to stockholders last year.
Summarizing the company's year-end report, its CEO, Jim Meyer, explained,
"I'm proud to report that 2018 was not only another year of operational excellence at SiriusXM, with record high subscribers, revenue, and adjusted EBITDA.

"Last year also saw [our company] achieve important milestones, like the introduction of 360L and significant improvements in our smartphone apps and IP distribution on connected devices.

"We attained a record 40% adjusted EBITDA margin in the third quarter, saw our efforts in connected vehicle services bear fruit and, of course, we were extremely pleased to reach an agreement to acquire Pandora Media."
Following a Pandora Media stockholder meeting later this month, Meyer added he expects to "close the Pandora transaction shortly."  He remains confident the "transformational acquisition" will open up pathways for long-term value creation and cash flow growth.
Issuing its 2019 subscriber and financial guidance, the satellite radio company expects to add 1 million self-pay net additions.  SiriusXM also expects to bring in $6.1 billion in total revenue.  Adjusted EBITDA remains projected to reach $2.3 billion.  The satellite radio company projects free cash flow of $1.6 billion.
The company's guidance doesn't account for Pandora Media's acquisition, expected to finalize in Q1 2019.
Pandora's special meeting of stockholders to vote on the transaction will take place on January 29th.  The US Securities and Exchange Commission (SEC) had declared the transaction registration statement forms "effective" on December 20th.
SiriusXM will release its full-year and Q4 2018 financial and operating results on Wednesday, January 30th.
---
Featured image by Michael J (CC by 2.0).