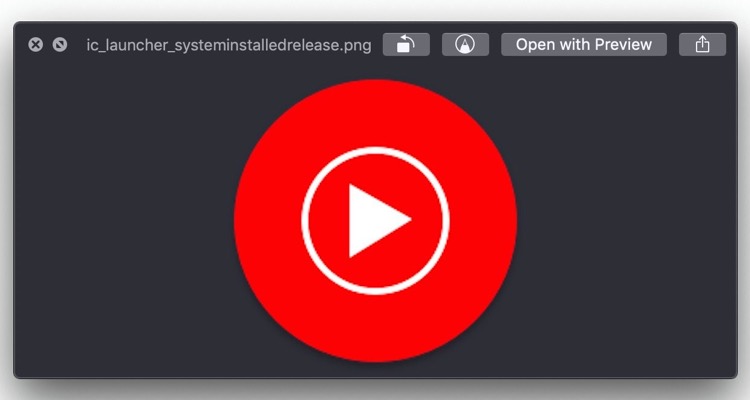 Google just released the first update for YouTube Music in 2019, bringing with it some interesting speculation.
The app version number 2.65 was quickly torn apart by tech enthusiast blogs, with changes under the hood analyzed.
One possibility discovered is that Google may be prepping to make YouTube Music a default app for Android devices. As part of the agreement to distribute Android devices, manufacturers agree to include default apps on their devices. Right now, the default music app is Play Music.
New icons discovered in YouTube Music 2.65 (see above) suggest that the app may become the default audio client in the future.
Right now there are several missing features in YouTube Music, but Google is slowly working to achieve feature parity with Play Music.  This latest update includes code for sideloading tracks to a playlist and deleting them outright.
The Offline Mixtape feature has also been renamed to Smart Downloads.  The new name does not change how the feature works: it still downloads your playlists onto your device for playing offline without WiFi.
Google has been working to become more competitive with its music streaming service. Earlier this year, YouTube Music received a redesigned web player and an increased focus on music and lyrics rather than general video.
Play Music's streaming radio stations have yet to be replicated in YouTube Music, but Google is working hard to bring several features over.  Perhaps when Google I/O rolls around in May, we'll have a better understanding of the future of YouTube Music as the default music player.
Right now, the Google streaming ecosystem is very confusing for paying subscribers.
Google Play Music, YouTube Red, and YouTube Premium are all options that have existed beside one another for several years now.  It's unclear what will happen to Google Play Music subscriptions should YouTube Music become the default service.