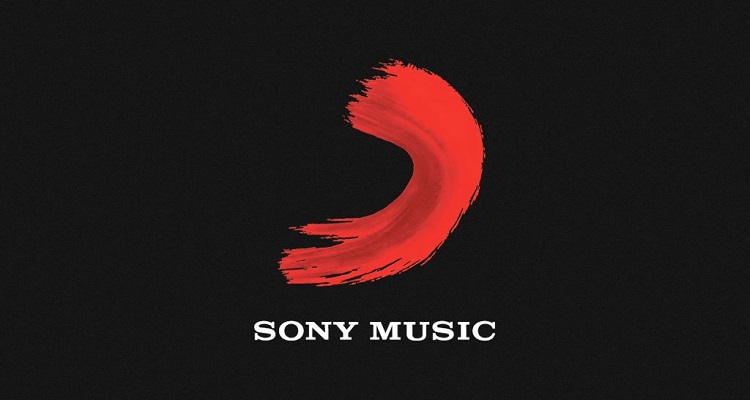 Streaming music continues to boost Sony Music's bottom line.
Sony has released its financials for its third fiscal quarter (FY Q3) of 2018, the three months ended December 31st, 2018.
Breaking down its 2018 fiscal year, Sony Music Entertainment (along with its various sub-labels) brought in over $2 billion in streaming music revenue alone.  That figure rose 22.3% over the previous year, when the major label brought in $1.7 billion from streaming.
Operating profit reached $1.4 billion, up $361 million year-over-year.
For the first nine months of 2018, streaming made up 53% of all recorded music revenue, up from 44% in the prior fiscal year.
In the second half of 2018, Sony's streaming revenue grew 10.2% to $1.1 billion.  Overall revenue during this period fell 6.3% to $2 billion over last year.
Looking at Sony's Q3  sales report, physical sales totaled just $240.4 million, plummeting 60.9% over 2017's $386.4 million.  Digital downloads decreased 29.9% to $86.9 million.  Streaming revenue rose 12.8% to $555.1 million over Q3 2017's $491.7 million.
Other revenue – including license revenue (public performance, broadcast, and sync), merchandising, live performances, etc. – rose 8.1% to $157 million.  Total recorded music for its Q3 2018 declined 9.3% to $1.04 billion year-over-year.  Sony Music attributed the decline to a new accounting standard.
These numbers were partially offset by the positive impact of the consolidation of EMI, resulting in a $1 billion remeasurement gain.
Including recorded music revenue ($1.04 billion), music publishing ($269 million), and visual media and platform ($509.9 million), Sony Music's total Q3 2018 revenue fell 4.4% to $1.82 billion.
Financial analysts expected an earnings per share (EPS) amount of $1.90.  The Japanese conglomerate surpassed that amount, reporting an EPS of $2.93 thanks to strong revenue from its other divisions.
Sony Music kept its forecast for its Q4 2018 (the period ending March 31st, 2019) the same.  The major label expects operating profit to reach $2.1 billion, with revenue totaling $7.5 billion.
Travis Scott's ASTROWORLD had the best-selling project for Q3 2018.  Bob Dylan's More Blood, More Tracks: The Bootleg Series Vol. 14 and George Ezra's Staying at Tamara's came in second and third place, respectively.
---
Featured image by Sony Music.