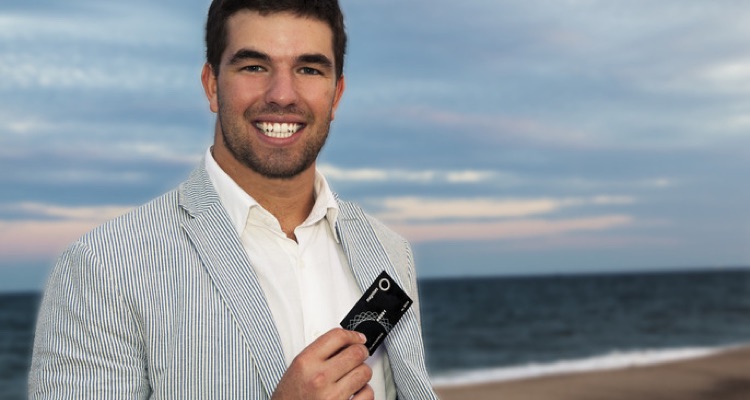 Things just keep getting worse for Fyre Festival founder Billy McFarland.
A county court in New York has ruled against embattled convicted felon Billy McFarland.
New York County Judge Joel H. Cohen wrote McFarland failed to "appear, answer, or make a move" in EHL Funding's lawsuit.
EHL Funding, a Fyre Festival sponsor, had filed a lawsuit against the beleaguered entrepreneur over his failure to pay.  EHL had loaned McFarland $3 million to hold the failed music festival.
In court documents, the lenders wrote that organizers stopped paying back the loan on April 2017.  This happened shortly before the disastrous event.
Investors had pulled organizers into an involuntary Chapter 7 bankruptcy in July 2017.  The company had filed the lawsuit once a court granted EHL an order of relief in the bankruptcy case.
Cohen ruled McFarland must now pay EHL $2.9 million along with 30% in interest.
EHL has also asked the court to force McFarland to pay attorneys' fees.  Cohen wrote a judicial hearing officer will determine who will pay the fees.
McFarland is currently serving a 6-year prison sentence after pleading guilty to wire fraud.  He also pleaded guilty to falsifying documents to attract new investors.  A court ruled that McFarland must serve the sentence and pay $26 million in forfeiture.
Nevertheless, McFarland, along with Jeffrey Atkins – better known as Ja Rule – and Robert Nemeth still face multiple lawsuits.  These include a $100 million class-action lawsuit in California, and a $5 million putative class action lawsuit in Miami.
Once Netflix and Hulu aired their respective Fyre Festival documentaries examining the disastrous event, Ja Rule took to social media to paint himself as a victim.
"I love how ppl watch a doc and think they have all the answers.

"I had an amazing vision to create a festival like NO OTHER!!! [and] would NEVER SCAM or FRAUD anyone what sense does that make???

"I too was hustled, scammed, bamboozled, hoodwinked, and led astray."
You can view the ruling below.
---