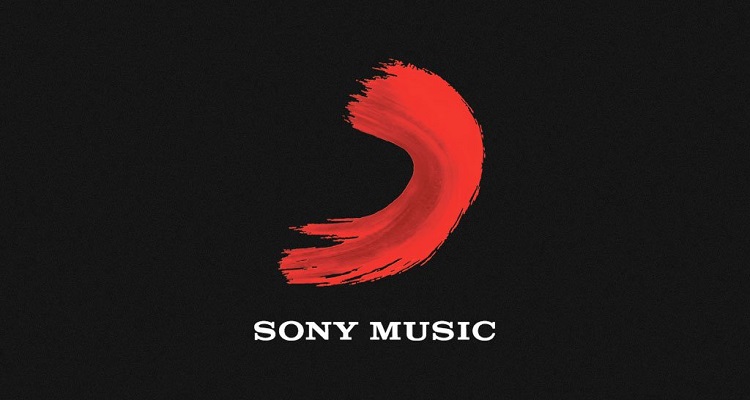 Sony/ATV's CEO Martin Bandier has scored a cool payday from the publisher's acquisition of EMI.
Early last year, in the first major strategic move from recently appointed CEO Kenichiro Yoshida, Sony bought Mubadala's 60% stake in EMI Music Publishing.  The Japanese conglomerate agreed to pay $2.3 billion.  Several months later, Sony purchased the remaining 10% from the Michael Jackson estate for $287.5 million, making EMI Music Publishing a wholly-owned entity.
European indies quickly lambasted the move.  For months, they lobbied heavily against the acquisition.
The Independent Music Companies Association (IMPALA), for example, filed two complaints.  The acquisition, it claimed, would harm the indie digital music scene.  The organization later stated that the combined company would harm consumer choice.
Then, the British Academy of Songwriters, Composers, and Authors (BASCA) claimed the acquisition would form a 'Superpower.'  Sony/ATV + EMI would intimate creators' voices and erode the autonomy of collective rights management.
Nevertheless, the European Commission said the company's acquisition didn't raise anti-competitive concerns.  Turning a deaf ear to the indie music industry's concerns, the Commission cleared the transaction without any conditions.
The approval cleared the way for Sony/ATV to become the world's largest music publisher.  The takeover allowed the company to nearly double its catalog of songs – 2.2 million to 4.2 million.
Now, we know how much executives received from the acquisition.
Singing to the tune of millions.
Martin Bandier will step down in his role as CEO of Sony/ATV next month.  Besides his $7 million a year salary, he, along with other top company execs, reportedly earned $200 million from the publisher's acquisition of EMI Music Publishing.  This amount is due to a pre-sale compensation payout structure agreement.
From the publisher's purchase of the Michael Jackson's estate stake in EMI, and then its full acquisition, Bandier received nearly $100 million alone.  This came from a combination of bonuses and 'options,' or equity, he cashed out from the deals.
One unnamed music executive said,
"He had his hands in everything."
Yet, the payment apparently infuriated other 'low-level' workers.
One insider claimed,
"There are hundreds of other staffers who worked very hard on the [EMI] merger, and they got nothing."
Hits Daily Double first reported on this news last September.  The publication suggested he would receive "around half" of the total executive compensation.
The same insider stated,
"He went to the smallest music publishing company, and then it ended up being the biggest.  He made a fortune."
Jon Platt may succeed Bandier once the latter steps down.
Guy Moot, Sony/ATV's outgoing Worldwide President of Creative, reportedly also received a significant share.  He will soon serve as CEO and Co-Chairman of Warner/Chappell, taking over for Jon Platt.
---