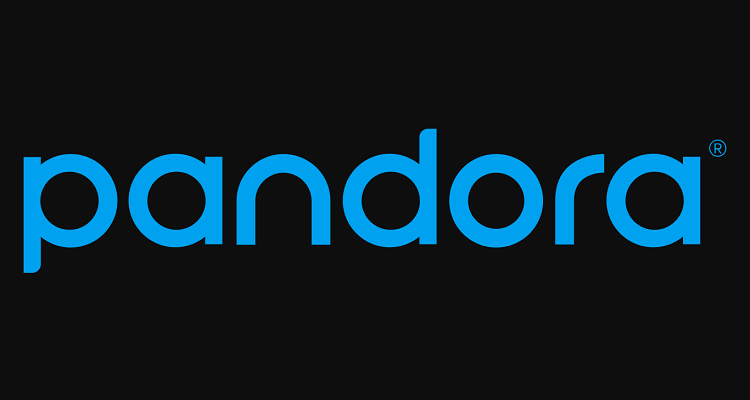 SiriusXM has now capitalized on its Pandora acquisition.
In a surprise move last September, Liberty Media's SiriusXM confirmed it had fully acquired Pandora Radio.  The $3.5 billion all-stock deal valued Pandora at $10.14 per share.
In a conference call, SiriusXM CEO Jim Meyer explained that the acquisition would create "the world's largest audio-entertainment company."
According to Meyer, the satellite radio company aims to capitalize on cross-promotional opportunities on Pandora's active user base.  SiriusXM would also leverage its existing exclusive content and programming on Pandora's ad-supported and subscription tiers to create "unique audio packages."
Now, the satellite radio company has unveiled its first major move at Pandora.
Building a singular content team for two companies.
SiriusXM has announced its first dedicated original content team at Pandora Media.
According to Scott Greenstein, the satellite radio company's Chief Content Officer who will also lead the initiative, the new team will create original music, sports, and talk content for Pandora's listeners.  This includes the introduction of new full-time channels, shows, podcasts, playlists, and spoken-word content.  Genres range from comedy, politics, and entertainment.
In addition, Greenstein's new team will also develop original Pandora content for SiriusXM.  This includes adding curated content using the digital radio service's thumbs-up user data.
Speaking about the dedicated original content team initiative, Greenstein explained,
"We now have two great platforms to work with, and to offer that to artists and content creators.

"Because we have dedicated teams at both Pandora and SiriusXM that are experts in programming, and now the Pandora audience and experience, it allows us to take programming elements that make SiriusXM great and make them available to the Pandora audience."
Along with Greenstein, the original content team will include Alex White (Pandora's Vice President of Content and Programming), Jeff Zuchowski (Vice President of Label Relations), Bill Crandall (Vice President of Editorial Content), and Lindsay Bowen (Head of Podcasts and Entertainment Content Partnerships).  Greenstein will also lead SiriusXM's programming.
In addition, says Greenstein, the new initiative could see the satellite radio company personalities, including Ricky Gervais and Jenny McCarthy, appearing on Pandora podcasts.
"We are still two brands and support both fully.

"But there's so much that can be done by sharing and making available content that before the acquisition was unavailable to both platforms."
---