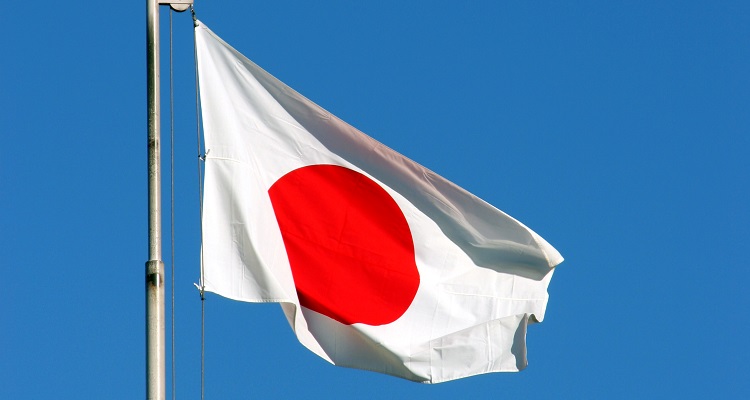 Japan wanted more restrictions on piracy.  The local creative content community unequivocally said, "No."
Last month, the Japanese government took a harsh stance against piracy.
A government panel had reportedly adopted a new policy.  The proposed bill would expand the country's illegal downloading measures to cover all copyrighted content.
Japan currently prohibits illegal downloads of music and movies.  Users who break this law face up to two years of jail time along with a fine of two million yen (around $18,000).
According to the government, online piracy costs the country hundreds of billions of yen.  Prior to its closure last year, Mangamura, a local popular piracy site, caused an estimated 300 billion yen ($2.7 billion) in damages to publishers.
Following an onslaught of criticism, however, the Japanese government has scuttled its efforts to update its anti-piracy laws.
Artists say no to updating illegal download laws.
If passed, the new bill would make it illegal to download any copyrighted content without permission from copyright holders.  Infringing content would now include manga, computer games, and all literary works.
However, academics, manga artist groups, and others spoke out against the new measure.  Decrying the proposed bill, they claimed the government's efforts would ultimately limit freedom of expression.  Japan would also inadvertently harm legitimate activities, including research.
According to Keiko Takemiya, Head of the Japan Society for Studies in Cartoons and Comics (JSSSCC), the bill would harm fan fiction.  People in the country, he said, love creating stories based on existing works.
"Fan fiction represents a love for manga.  We don't want the close relationship between artists and fans to collapse."
The criticism forced members of the ruling Liberal Democratic Party (LDP) to scrap plans to implement the new anti-downloading measures.  Members have now said they need to hear more opinions from copyright holders.
Masaaki Akaike, a House of Councillors lawmaker who leads the LDP Culture Panel, explained,
"We have yet to eliminate the worries of both copyright holders and (internet) users.  We should work on it anew."
The ruling party had initially planned to put the anti-piracy bill into effect on January 1st, 2019.  The bill would've targeted pirating websites, along with blogs and social media posts containing screenshots and downloads.
---
Featured image by Toshihiro Oimatsu (CC by 2.0).