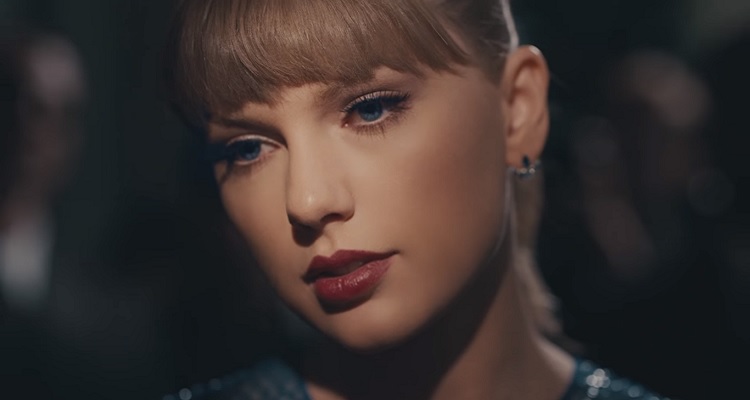 Taylor Swift has sent a handwritten note and $113,000 to an LGBTQ advocacy group in support of their efforts.
Swift donated to the Tennessee Equality Project (TEP), which is an organization that fights anti-LGBT bills. The efforts of the group to fight these bills inspired the superstar to make her donation.
Swift cites a petition of Tennessee faith leaders who oppose a series of bills that allow LGBT discrimination.
"I'm writing you to say that I'm so inspired by the work you do, specifically in organizing the recent petition of Tennessee Faith leaders standing up against the 'State of Hate' in our state legislature. Please convey my heartfelt thanks to them and accept this donation to support the work you and those leaders are doing."
"I'm so grateful that they're giving all people a place to worship," Taylor said in the note.
TEP opposes a number of different proposed measures.  One would allow adoption agencies to discriminate against same-sex couples. Another prevents the government from considering a business's nondiscrimination policies when choosing contracts.
Taylor Swift has long been a supporter of LGBT rights, but has typically tried to stay out of US politics. The superstar broke that trend when she publicly endorsed two Democrats for the 2018 elections. She noted that she had been reluctant to voice her political opinions publicly, but felt differently now.
"I believe in the fight for LGBTQ rights, and that any form of discrimination based on sexual orientation or gender is WRONG. I believe that the systemic racism we still see in this country towards people of color is terrifying, sickening and prevalent," the singer shared in her post urging her fans to vote in the mid-term elections.
The Tennessee Equality Project thanked Swift publicly for the donation and her continued support of LGBT activism.