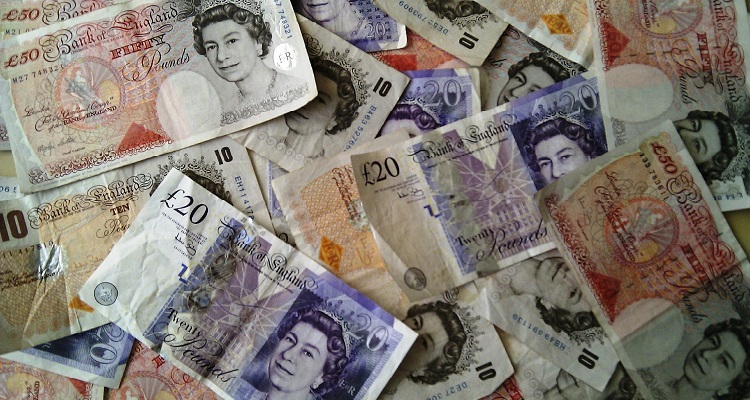 British collecting society PPL has reported its largest Q1 international revenue distribution.
For the first quarter of 2019, the company for performers and labels collected £16.1 million ($21 million) from over 50 global collective management organizations (CMOs).
Marking a record distribution of international revenue, PPL distributed the money to 40,000 performers and recording rightsholders.  This figure exceeds the previous record Q1 distribution which took place in 2017.  The British collecting society had allocated £15.7 million ($22 million at the historic conversion rate) to 33,000 performers and recording rightsholders.
As the name suggests, PPL's international collections service collects money from overseas CMOs for members' music broadcasted and played publicly.
This includes recorded music played on TV, radio, several streaming services as well as private copying.  The British collecting society stated that this money remains "an increasingly important revenue stream" for performers and rightsholders.  It's also very tricky to collect, especially given the sheer number of sources involved.
Attributing its continued success to the "breadth" of its international relationships, PPL confirmed ten payments were over half a million pounds (more than $653,000) each.  Following a bilateral agreement between PPL and AKIE, an Albanian performers society, the company's Q1 2019 distribution included a first-ever payment from Albania.
PPL now has 92 international collection agreements in place across Africa, Asia, Australia, Europe, North America, and South America.
Speaking about the record distribution figure, Peter Leathem, PPL's CEO, said,
"Today's record Q1 distribution comes off the back of our announcement in January that our international collections grew by 40% in 2018 to £70.9 million ($92.7 million).

"These achievements are made possible by the expertise and hard work of the staff throughout the company and we will be working hard throughout 2019 to maximize revenue for those are entitled to receive payments from PPL."
Praising the company's "position and specialist knowledge" in the global music industry, Laurence Oxenbury, Director of International, added,
"We continue to invest, along with our fellow CMOs, in raising the quality of data and the efficiency with which it's exchanged around the world.  This means we can be faster and more accurate in our identification of music use on a global scale, and therefore distribute more royalties to PPL performers and recording rightsholders."
---