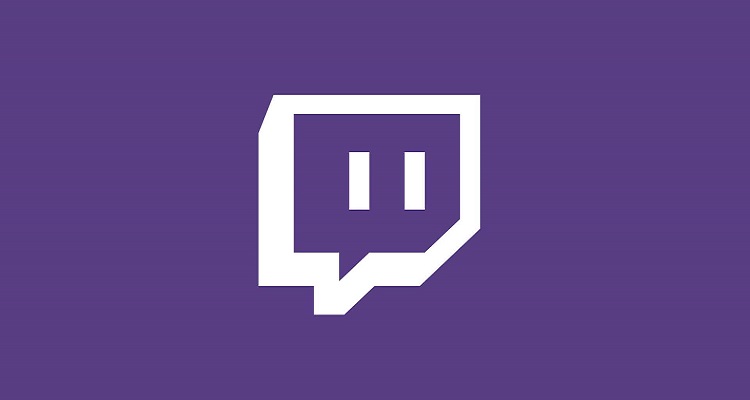 While ByteDance executives battle it out with the major labels, Amazon's Twitch is trying to steal away TikTok's core audience.
According to a report published earlier this week, Chinese conglomerate ByteDance – parent company of TikTok – remains in stalled licensing negotiation talks with the major labels.
As the conglomerate's valuation now stands at $76 billion, the Big 3 – Warner, Sony, and Universal Music – have demanded more money for songs played on TikTok and its Chinese counterpart, Douyin.  They've asked the company for hundreds of millions of dollars in 'guaranteed money.'
Now, as talks continue to make little progress, and with ByteDance set to launch its own streaming music service "soon," a major competitor has encroached on the conglomerate's primary market.
Twitch to the rescue?
In negotiations with the Big 3, ByteDance, for the most part, has agreed to pay more.  Yet, downplaying the impact of its service, the company refuses to shell out the 'guaranteed money.'
With a few weeks left to go, should the talks fail, the major labels will promptly remove their catalogs from the service.  This would force ByteDance to make a drastic decision.  Either the company will take down existing and new videos on both services, or prevent users from uploading videos with songs.
This would ultimately lead to diminished popularity, and serious problems for both TikTok and Douyin.
Amazon-owned game-streaming service Twitch has now publicly launched its first music game.  Dubbed 'Twitch Sings,' the game invites users into an interactive karaoke-style experience designed primarily for live streaming.  Players can sing thousands of songs alone or participate in duets with other gamers.
Users also have the option of singing in front of a camera or through an animated avatar.  Like TikTok, Twitch Sings viewers can request songs and cheer with emotes to activate light shows and virtual ovations.  They can also offer silly challenges, including singing like a cat.
Speaking about the game, Joel Wade, Executive Producer of Twitch Sings, explained,
"Twitch Sings unites the fun and energy of being at a live show with the boundless creativity of streamers to make an amazing shared interactive performance.

"Many games are made better on Twitch, but we believe there's a huge opportunity for those that are designed with streaming and audience participation at their core."
The game remains part of Amazon's strategy to branch its live streaming platform out of gaming and into more lucrative markets.  The e-commerce giant first purchased Twitch for $1.1 billion in 2014.  Currently, the live streaming platform has over 2.2 million creators and 15 million daily unique visitors.
Twitch makes money from selling ads, offering premium ad-free membership plans, partner fees from broadcasters, and paid 'cheers' – live donations – from viewers.
Whether or not Twitch Sings can successfully cut into TikTok and Douyin's market remains to be seen.
---
Featured image by Amazon/Twitch.