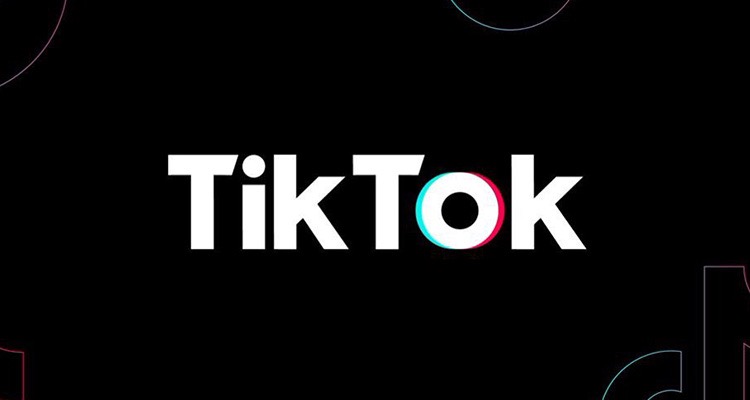 Tick, tock – Has the time come for TikTok to pay the music industry what's fair?
For years, the global music industry has lambasted YouTube over the 'value gap.'
According to repeated criticisms, Google has long used its dominant status – as well as safe harbor loopholes – to avoid fair royalty payouts to artists, managers, and labels.  Just looking through this year's per-stream rate, YouTube pays indie artists 0.00069 per view, drastically below competitors like Spotify and Apple Music.
Unfortunately, the music industry has a brand-new war to wage.  This time, the enemy is a growing Chinese-owned social media platform.
Time to pay up, TikTok.
According to a new report, the Big 3 – Universal, Warner, and Sony Music – have demanded more money for songs played on TikTok and its Chinese counterpart, Douyin.
Existing royalty agreements with owner ByteDance will expire this spring.  Sources claim both sides have made "little progress in negotiations."
Should the talks fail, the major labels will immediately pull their catalogs from both services, forcing ByteDance to either take down existing and new videos, or prohibit people from uploading videos with songs on its platforms.  This would ultimately lead to diminished popularity, and serious problems for both TikTok and Douyin.
Both platforms remain two of the fastest-growing apps around the world.  A recent report claims TikTok alone has over a billion installs on the App Store and Google Play.
Thanks to the apps' popularity, ByteDance's valuation has increased to at least $75 billion.  This has apparently "emboldened" labels to seek better royalty payouts.  Sources claim that the Big 3 want ByteDance to pay out hundreds of millions of dollars in "guaranteed money."
TikTok executives, however, have pushed back, claiming their popular social media platform isn't a streaming music service.
Seemingly confirming the report, Todd Schefflin, Head of Global Music Business Development at ByteDance, said,
"TikTok is for short video creation and viewing, and is simply not a product for pure music consumption that requires a label's entire collection.

"The platform provides an exciting way for content to trend and break through to wider audiences."
The social media app has already led one artist to fame.  Lil Nas X's 'Old Town Road' landed on the Billboard charts after going viral on TikTok first.
Pushing back against the major labels' claims, Schefflin continued,
"A short video on TikTok can become a valuable promotional tool for artists to grow their fan bases and build awareness for new work."
In negotiation talks, apparently neither side will budge.  ByteDance has agreed to pay more, but won't pay out the guarantees labels have asked for.
Downplaying the report, Schefflin added,
"TikTok's music team partners with many great labels every day around the world forming long-term relationships, rather than just relying on transactional deals for a catalog of full songs."
---
Featured image by TikTok.