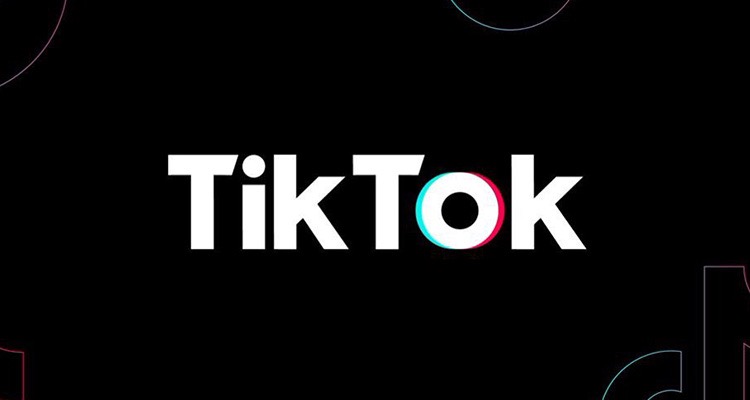 Why is TikTok getting deleted by India?
After child safety concerns were raised, Indian officials have swiftly taken action against TikTok.  As of early this morning, TikTok has disappeared from the Google and Apple app stores in India following a ban by the federal government.
We're not sure if existing app downloads will be impacted, however.  At the time of writing, users who already downloaded the app could still access it.
The Madras High Court ordered TikTok to be removed from app stores because of concerns about the platform being used to spread pornography.
ByteDance, the Chinese company that owns the app, claimed to have removed over six million videos in India that violated user guidelines. Still, India's government is worried the app makes teens vulnerable to sexual predators.
These issues are being introduced as part of a wider conversation in the country about the damages caused by social media. Sexual predators and pornography are only part of that conversation.  Other topics include the spreading of false information and people being urged to commit suicide.
These issues often receive heightened attention when children are involved.  As a result, India's central government is looking into requiring companies to increase censorship of content.
Of the 120 million users in India, many of them are teenagers.
This is true of the TikTok user base worldwide.  On TikTok, users post short videos of 3-15 seconds, or short looping videos of 3-60 seconds. Most of the shared content is videos of people dancing or lip syncing, to music or competing in online challenges.
In Asia and the USA TikTok is the leading platform for short videos.
This is not the firstthe video sharing app has gotten into hot water.  TikTok is banned in Bangladesh, for example.  The app also paid a $5.7 million settlement in the U.S. for illegally collecting children's information.
This is not the end of the story for TikTok in India, however.
The court will hear the case again on April 22nd.  Bytedance remains optimistic about TikTok's future in the country, despite the serious slap-down.
Google and Apple have not commented.