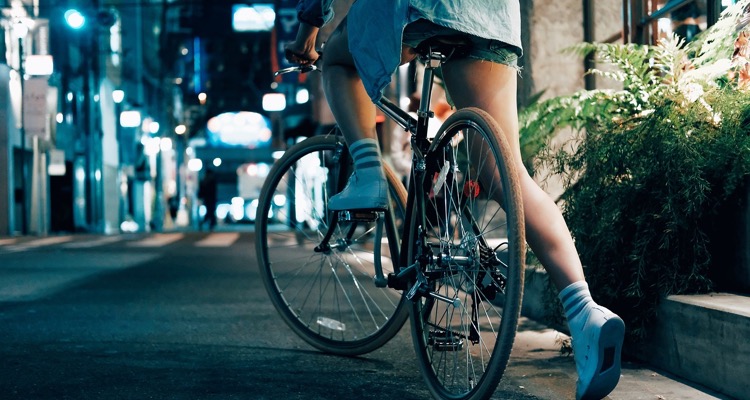 SiriusXM is trying to expand its satellite radio service to those who do not have cars or compatible car stereo systems.
The company is doing this through a plan that they call SiriusXM Essential.  The plan costs $8 per month and provides more than 200 radio stations that users can listen to either at home or through mobile devices.
SiriusXM Essential includes all the music programming the company offers through its Premiere Streaming plan, and it also includes a number of sports channels as well as news and comedy channels.  Still, many notable radio channels are missing from the plan. Among those channels not included in the plan are:
Howard Stern's two radio channels
NBA
NHL
NCAA
Those who do not have cars (or compatible stereos) but are interested in these premium channels will be able to purchase the Premiere Streaming plan for in-home and mobile listening sometime in mid-May for $13 per month.
Matt Epstein, vice president of marketing at SiriusXM, said that SiriusXM Essential is an attempt to reach a younger demographic.
He said that young people generally do not drive enough to make the purchase of a satellite radio system worth it.
Even worse, Epstein noted that because some young people do not own cars, they do not even know about the existence of SiriusXM.  That presents a serious awareness issue, with competitors like Spotify and Apple Music obviously not suffering the same issue.
Epstein also mentioned that the company wanted to take advantage of the explosion of smart speakers.  Already, Sirius has witnessed a dramatic increase in listening at home.  Smart speaker listening has increased by 60% in the last year alone, according to the company.
Some may wonder if SiriusXM Essential is in competition with Pandora, which Sirius bought last year for $3.5 billion. But in spite of similar offerings, Epstein insists that the services are complementary.
SiriusXM Essential is initially offering a 3 month trial for $1.