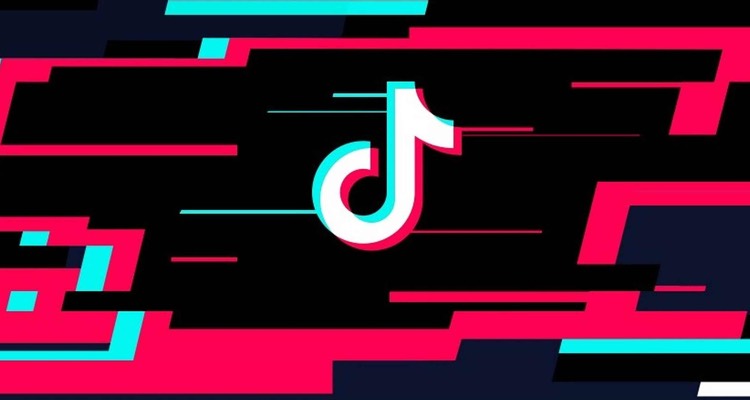 Two months ago, enraged lawmakers in India spoke out against TikTok.
According to authorities, the app encouraged young adults to engage in "cultural degradation."
This came after the death of a college student as well as a suicide.
Last October, a 24-year-old took his own life.  V. Kalaiyarasan had used TikTok to release videos of himself dressed in drag.  Bullied and ridiculed by strangers – and even his own friends – Kalaiyarasan jumped in front of a train.
Speaking about the case, a senior investigator explained,
"We retrieved his body but did not find his phone on him.  Enquiry with family members revealed that Kalaiyarasan was under distress for being teased by his followers on the app over his videos in women's costumes.

"Many of his followers ridiculed him, calling him a transgender and a eunuch."
Last February, a college student died while filming a TikTok video on a motorcycle.  The motorcyclist lost control, ramming into the back of a bus.  His two friends were severely injured.
Following these and other controversies, the Madras High Court in India ordered Google and Apple to take down TikTok on their respective app stores.  The court also ruled that the app encouraged pornography and other illicit content.
The move follows a recent global crackdown on the short-form video app.  TikTok, for example, remains banned in Bangladesh.  U.S. officials also ordered parent company ByteDance to pay a $5.7 million settlement for illegally collecting children's information.
According to ByteDance, India's ban resulted in "financial losses" of up to $500,000 a day.  The company pointed to a serious drop in the value of its investments, as well as the loss of commercial revenue.  The Chinese conglomerate also confirmed that the court ruling put over 250 jobs at risk.
ByteDance added that the ban would hurt its reputation, causing it to take a massive hit among advertisers and investors.  Between December 2017 and December 2018, India accounted for 27% of TikTok's total installs.
In a court filing, the company explained,
"The constitutionally guaranteed fundamental rights of free speech and expression of numerous Indian citizens have been severely impacted."
Now, another Indian high court has ruled against the ban.
Welcome back to India, TikTok.
Earlier this morning, an Indian state court reversed the ban following the plea from ByteDance.
TikTok's existing 120 million monthly active users (MAUs) in India remained largely unaffected by the ban.  The ruling had only applied to new customers attempting to download the app on the App Store and the Play Store.
The state ruling means the app can return to Google and Apple's respective app stores.
Welcoming the court's decision, ByteDance released a statement.
"We're glad about this decision and we believe it's also greatly welcomed by our thriving community in India, who use TikTok as a platform to showcase their creativity.  We're grateful for the opportunity to continue serving our users better.

"While we're pleased that our efforts to fight against misuse of the platform has been recognized, the work is never "done" on our end.  We're committed to continuously enhancing our safety features as a testament to our ongoing commitment to our users in India."
The ruling represents a huge victory for social media in India.  Should the original ban have remained in place, the court decision would have set a dangerous legal precedent.  Lawmakers in the country could have used the Madras High Court ruling to freely target other social media apps.
While ByteDance celebrates the recent court decision, some reports state TikTok has yet to return to the App Store and the Play Store.
---
Featured image by TikTok.