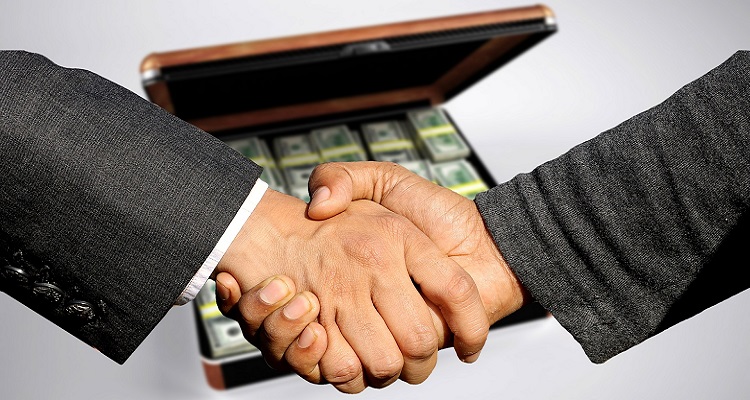 Several weeks ago, speaking with ABC's Diane Sawyer, Apple CEO Tim Cook revealed that online privacy now faces a huge "crisis."
He explained,
"Privacy in itself has become a crisis.  It's of that proportion – a crisis."
Stating that consumers are "not our product," Cook added that his company doesn't focus on using consumers' personal information for advertising.
"Our products are iPhones and iPads.  We treasure your data.  We want to help you keep it private and keep it safe."
Now, his company's 'pro-privacy' stance is being put to the test.
Has Apple sold your iTunes information without your permission?
Leigh Wheaton, Jill Paul, and Trevor Paul, three iTunes users from Rhode Island and Michigan, have filed a class-action lawsuit against Apple at the United States District Court for the Northern District of California.
All three allege that the Cupertino tech giant has unlawfully collected and sold their iTunes information to third parties without their consent.  This includes the full names and home addresses of consumers along with listening information, including genres and specific titles of music tracks.
The 51-page lawsuit reads,
"To supplement its revenues and enhance the formidability of its brand in the eyes of mobile application developers, Apple sells, rents, transmits, and/or otherwise discloses, to various third parties, information reflecting the music that its customers purchase from the iTunes Store application that comes pre-installed on their iPhones."
This, the lawsuit continues, clearly contradicts billboards placed in Las Vegas, touting the company's "supposedly pro-consumer positions on issues of data privacy."
Posting a picture of the Las Vegas billboard, the advertisement reads,
"What happens on your iPhone, stays on your iPhone."
Wheaton, Jill, and Trevor add,
"The statement on the billboard is plainly untrue."
Alleging Apple discloses 'Personal Listening Information' to third parties, these companies then append the information "to a myriad of other categories of personal information pertaining to Apple's customers."  The information sold also includes age, household income, educational background, and marital status.  The companies then sell this data to other third parties "in the open market."
In addition, all three accuse the Cupertino tech giant of "profiting handsomely" from this sale.
"It does so at the expense of its customers' privacy and statutory rights because Apple does not notify let alone obtain the requisite written consent from its customers prior to disclosing their personal information."
According to Apple's Privacy Policy, the company only collects "non-personal information…in a form that does not, on its own, permit direct association with any specific individual."  However, this same policy states they "reserve the right" to collect, use, transfer, and disclose non-personal information "for any purpose."
"We may collect information regarding customer activities on our website, iCloud services, our iTunes Store, App Store, Mac App Store, App Store for Apple TV, and iBooks Stores, and from our other products and services."
So far, the Cupertino tech giant has yet to issue a statement over the case.
You can view the class-action lawsuit below.
---