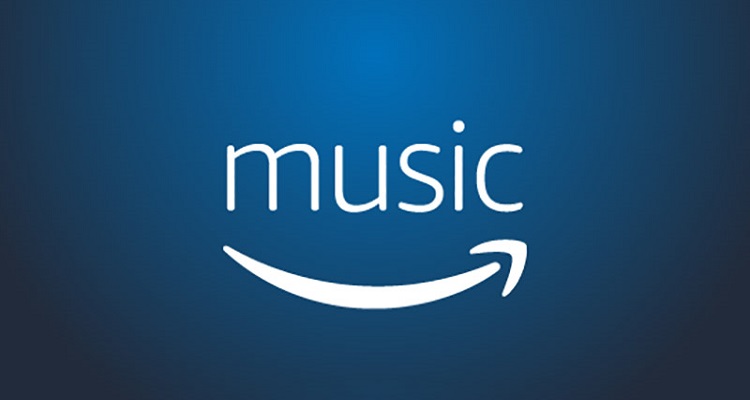 Amazon Music has scored its first major cable TV deal.
The e-commerce company's music service has confirmed Comcast will launch its music streaming service on high-end Xfinity X1 set-top boxes.  This marks its first pay-TV distribution deal and comes only six months after the cable provider first launched Amazon Prime Video on X1.
Current Amazon Music subscribers will have access to the service's full music library.  Comcast will slowly roll out the music service on set-top boxes over the next few weeks.
Prime members who only have access to Prime Music won't be left behind.  The cable provider confirmed users can also stream Prime Music's limited song catalog as well.
Speaking on its expanded partnership with Amazon, Nancy Spears, Comcast's Vice President of Business Operations, explained Prime Video quickly became one of the most-used apps on the service.  The new partnership also marks the cable provider's strategy of serving as a "one-stop-shop" for media and entertainment as a way to stop bleeding customers to cord-cutting.
"We want to build a unique and differentiated experience to integrate the best entertainment services in one place."
Xfinity X1 set-top boxes also allow users to stream music and video from YouTube, Netflix, Pandora, iHeartRadio, NPR One, Tubi, CuriosityStream, and Music Choice.
Whether Spotify and Apple Music will ever come to Comcast remains unclear.
Spears added, however,
"We're always open to new partnerships."
Under the new partnership, subscribers to Xfinity Flex, its $5-per-month streaming TV offering, can now access Amazon Music.  Currently, Flex users can stream content from HBO, Netflix, Prime Video, YouTube, and Pandora, among other services.
As with the rest of the cable industry, Comcast continues losing a significant amount of subscribers to cord-cutting.
In the first fiscal quarter of 2019, the cable provider lost 107,000 residential video subscribers.  Comcast has around 20.85 million, two-thirds of which are on X1.
Speaking about the partnership with Comcast, Ryan Redington, Director of Amazon Music, concluded,
"We're always looking for ways to extend the reach to our customer base and give them new options to engage our music service."
---
Featured image by Amazon Music.