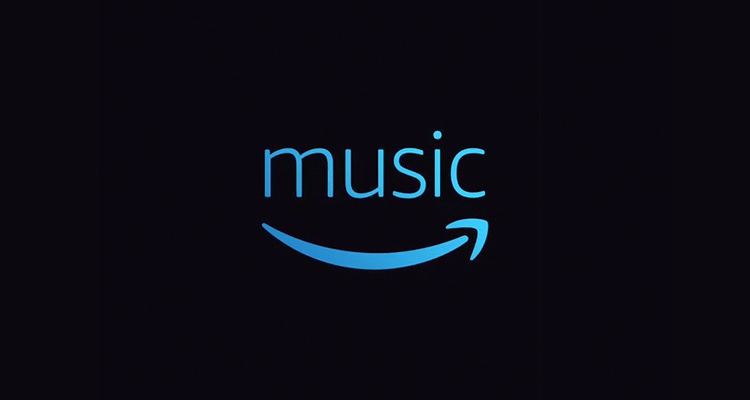 Several weeks ago, Apple Music casually announced that it had reached 60 million subscribers.
This milestone comes after just four years on the market and includes paying and trial users.  After nearly eleven years in the market, Spotify quietly confirmed it now had 100 million subscribers.
Now, a rival has confirmed a new milestone, cementing its status right behind both music streaming leaders.
How Prime pushed up Amazon's numbers.
For years, e-commerce giant Amazon has remained silent on its actual subscription numbers for Music Unlimited and Prime Music.  We've only known that both services had a combined number in the "tens of millions."
Now, we have a concrete figure.
According to the Financial Times, Amazon now has over 32 million subscribers across both music services.  The media outlet also reported that both Music Unlimited and Prime Music have a stronger growth rate than Spotify and Apple Music.
Spotify, for example, has only grown 25% in the past year.  Amazon, meanwhile, grew 70%.
FT didn't provide metrics on Apple Music's growth.  However, we know that Apple Music added 10 million subscriptions over mid-May 2018, when Apple CEO Tim Cook revealed the service had 50 million subs.
Speaking about Amazon's explosive growth, Midia Research analyst Mark Mulligan explained,
"Amazon is the dark horse [in music].  People don't pay as much attention to it [as to Apple and Spotify], but it's been hugely effective."
Music Unlimited and Prime Music have both gained traction over the past several months due to its popular voice assistant, Alexa.  In addition to free access to Prime Music, Prime members receive a discounted $8 a month rate to Music Unlimited.
One unnamed senior music executive told FT,
"[Amazon] has gone all in on [music].  We see high engagement on their service."
Steve Boom, Head of Amazon Music, added that both services appeal to middle America and older consumers.  That's due to "a gap in the market" for the older age group.  14% of Music Unlimited and Prime Music subscribers are aged 55 and older.  Only 4% of this age group use Spotify.
Boom explained,
"We're not battling for the same customers as everyone else.  For the industry to reach its full potential, we can't just look at 15-to-22-year-olds."
Yet, while Amazon, Spotify, and Apple Music continue to grow, don't expect artist royalties to grow.
According to our ongoing royalty chart, Apple Music pays $0.00783 per stream.  On average, Spotify pays $0.00437 per stream. Falling from $0.0074 in 2017 (likely due to its explosive growth), Amazon now pays artists $0.00402 per play.
---
Featured image by Amazon Music.