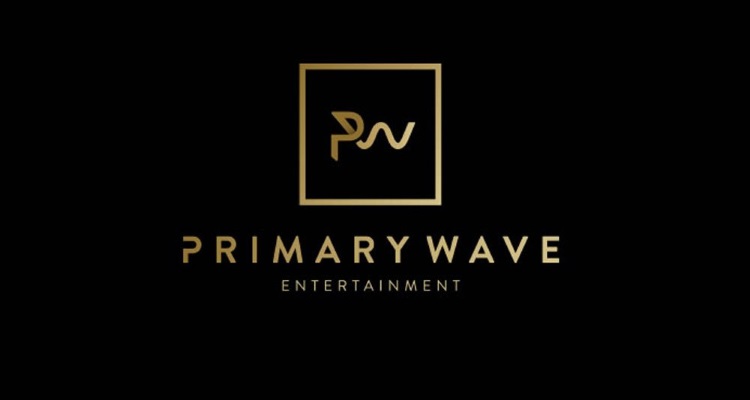 Primary Wave Music Publishing has taken a minority equity interest in Premier Music Group.
Premier was founded by former Downtown Music co-founders Josh Deutsch and Terence Lam. The company will utilize Primary Wave's considerable financial and artistic resources to expand its platform and capabilities. That includes further acquisitions and investments to enhance Premier's strategy, content, design, and music supervision services, according to the company.
Primary Wave and Premier will work closely together to expand brand and marketing opportunities for their clients.
"Josh and Terence are savvy music industry veterans whose entrepreneurial spirit and work ethic resonated with me," said Justin Shukat, president of Primary Wave Music Publishing.
"We have spent the last 13 years building our Primary Wave brand with a similar work ethos and culture focused on creativity, communication and execution. When the opportunity arose to invest, support and work alongside the Premier team, we jumped at the chance."
Last month, Primary Wave agreed to a multi-million dollar deal with 80s British icons Culture Club. Primary Wave also entered a partnership with Whitney Houston's estate to acquire a 50% stake in the late singer's music assets.
Primary Wave's spree of acquisitions has been quite hefty. CEO Larry Mestel confirmed in 2017 that his company had around $400 million to invest in music rights. Since then, the company has acquired a controlling stake in Bob Marley's publishing catalog. Primary Wave also owns the copyrights for songs from Kurt Cobain, Aerosmith, Def Leppard, Hall & Oates, and more.
That's part of a broader mad dash for publishing assets, especially those chock-full of hits.
Primary Wave ruffled the Jackson Estate's feathers when it announced it had acquired an interest in the Sly and The Family Stone's music catalog. The publishing company will acquire Even St. Production's music assets, including all royalty streams of songs written by Sly Stone. He wrote every song in the band's catalog, which is quite a hefty catalog.