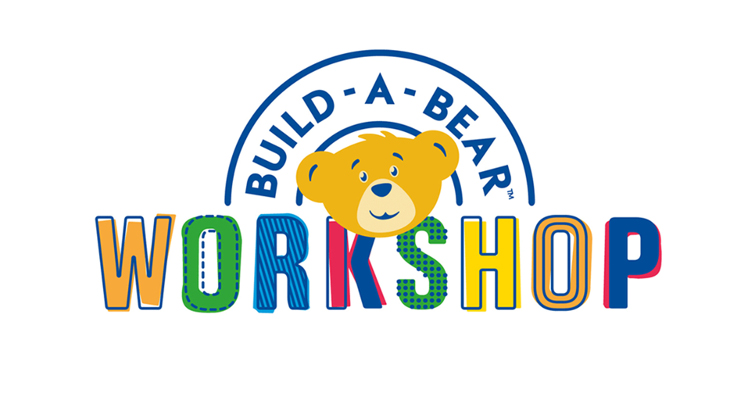 Warner Music Group's Arts division and Warner Chappell Music are partnering with Build-a-Bear Workshop for a new kids-focused label.
The global music partnership will produce a label called — appropriately — Build-a-Bear Records. If all goes according to plan, the combo could make a bigger dent in the lucrative kids music market.
The Build-a-Bear branded label, which will be nestled under Arts Music, will release original albums, singles, and playlists. Soundtracks from upcoming films, television shows, and digital shorts will be included as well.  Perhaps left out of the announcement is the hoped-for viral smash, with visions of 'Baby Shark Dance' and 'The Fox (What Does the Fox Say?)' dancing in the rearview mirror.
The announcement says the label will also sign and develop artists and their releases.
Warner Chappell Music will represent and administer publishing rights for all music on the label. WCM will also collaborate with Build-a-Bear on opportunities with other WCM songwriters and catalogs.  That's a nice recording+publishing package, and a chance at more consolidate, controlled licensing down the road (not to mention better, more consolidated revenues).
Kevin Gore — president of Warner Music's Arts Music Division — says the partnership is just one example of Warner's kid-friendly focus.
"[Build-a-Bear] is making some really interesting moves to expand on its wildly successful retail offering and we're excited to partner with them, and our friends at Warner Chappell Music, to bring Build-A-Bear Records to life."
Obviously, Build-a-Bear isn't just a place where you can go to build a custom teddy bear anymore.  Beyond the WMG deal, the brand has expanded to include branded products from My Little Pony, Peanuts, and figures from Disney's The Lion King.
Build-a-Bear president Sharon Price John says music has been an important part of the retail experience for a decade.
"The simultaneous partnership with Warner Chappell and Arts Music will allow us to offer a consistent schedule of new music releases for family entertainment, which we expect to be extremely complementary to our strategic initiatives inclusive of our Build-A-Bear Radio platform which launched late last year."
The partnership between the two companies was constructed through Foundation Media Partners' Patrick Hughes and Harvey Russell.  Both will continue to work with Arts Music and Warner Chappell on operations for the new label.