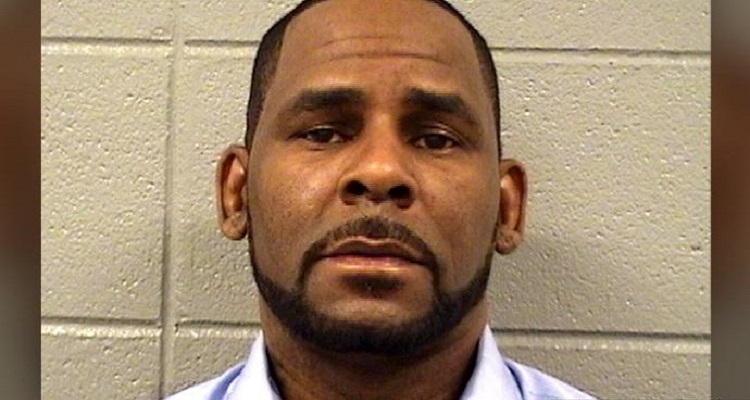 A federal judge has denied R. Kelly bond in a massive sex crimes case.
A federal judge has declared R. Kelly to be a threat to the community, and as a result, he will not be allowed to post bond; instead, he will remain behind bars while he is tried for various sex crimes.
R. Kelly, whose full name is Robert Sylvester Kelly, is now facing 13 sex-related charges, all of which pertain to his alleged sexual abuse of minors. These federal charges come in addition to the case that's being made against him by Illinois prosecutors.
R. Kelly's federal case will proceed through the courts in the coming months, and at the time of writing, it seems unlikely that he will be allowed to leave prison anytime soon.  His lawyers released a statement decrying the judge's decision to deny bond, and federal prosecutors argued that in addition to being a threat to the community, R. Kelly is a serious flight risk.
Just as there is no disputing that R. Kelly's music has been influential and commercially groundbreaking — he's sold more than 75 million records — there is also no disputing that if the latest charges against him are proven true, they could well end his career.  Though the Chicago native has a checkered history of alleged sex crimes, these 13 pending charges, which have resulted from claims made by several alleged victims, represent the most comprehensive case against him to date.
On the other hand, it should be noted that R. Kelly and his lawyers have vehemently denied the charges.  Additionally, in 2008, R. Kelly was tried on 14 charges related to child pornography, and a jury found him not guilty on all counts.
To make matters worse, however, R. Kelly's finances are, per his own lawyer, in ruins.
The rap legend struggled to make bail when he was first arrested in Chicago, on the aforementioned state charges.
R. Kelly is between a rock and a hard place, but he hasn't yet been found guilty. It's possible that he, like in 2008, can prove that the allegations are untrue.  According to experts, though, federal prosecutors don't typically invest resources into comprehensive cases like this unless they're confident that they can receive a conviction.
R. Kelly is currently scheduled to reappear in court on September 4th.