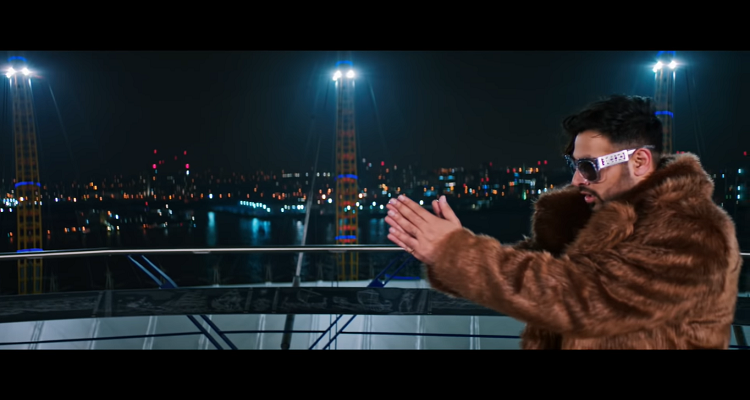 According to Sony Music, an Indian artist on its roster single-handedly broke Taylor Swift and BTS' respective YouTube record.
Or so it seems.
Currently, Taylor Swift's single 'Me!' holds the 24-hour most-viewed record with 65.4 million.  Ariana Grande's 'Thank U, Next' had previously reached 55.4 million views within 24 hours.
Among bands, BTS currently holds the record for most views within 24 hours on YouTube for 'Boy with Luv' featuring Halsey.  Fans viewed the video 74.6 million times.
Sony Music in India claims Badshah's music video for 'Paagal' – pagal in Hindi means bizarre or fantastic – easily shattered both records with over 75 million views within 24 hours.
There's just one problem.  YouTube has yet to acknowledge the views.
So, what's going on?
Does YouTube count AdWords clicks?
Explaining how he accomplished the feat, Badshah shared his secret.
"We worked hard for this [record and] promoted it worldwide.  And what some people call fake views are not fake views.  They're Google AdWords.  It's a way of promoting your video.  We bought AdWords all around the world so that people could see the video all around the world."
Confirming the feat, Shridhar Subramaniam, President of Sony Music of India and the Middle East, proclaimed,
"This is an unprecedented feat and we're very proud.  This will go down [in] history as Badshah becomes the first Indian artist to reach 75 million views in 24 hours."
Yet, the popular video platform has yet to respond.
Making things more 'pagal,' Badshah's music video failed to appear on YouTube's Global Music Charts for the week of July 5th-11th.  This means the video platform may not count clicks generated by its parent company's AdWords.
In addition, according to Billboard, the popularity of 'Paagal' has notably slowed down.  Reaching 74 million views within 24 hours, fans viewed BTS' 'Boy with Luv' 87.4 million times in its debut week.  Meanwhile, Swift's 'Me!' had added 63.8 million more streams.  After reaching 76 million views, 'Paagal' has over 100 million views after launching on July 10th.  This isn't a bad number, but not exactly record-breaking.
Outside of India, people have yet to hear of Badshah.  On YouTube Insights, the top 10 cities are either in or close to India.  'Paagal' has also yet to top his No. 1 Top Song on the video platform – 'Koka' with 34 million views.
---
Featured image by Sony Music Indian (YouTube screengrab).