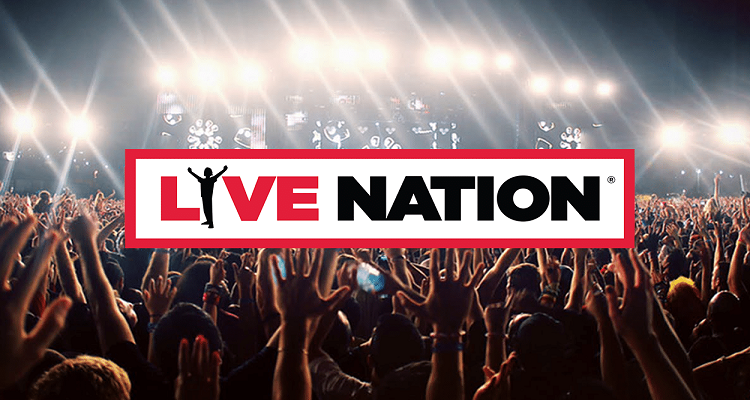 Live Nation has posted encouraging Q2 2019 profits — and Wall Street is taking notice.
Having secured earnings equal to $.41 per share during the second quarter of 2019, Live Nation was able to top the $.39 per-share earnings that experts predicted. It's also worth noting that many other experts believed that this forecast, $.39 earnings per share, was overly optimistic.
Moreover, the net income specifics are similarly positive, and as a whole, it seems likely that the company will enjoy a highly successful second half of the year.
Second-quarter revenue was up by 10%, and interestingly, Live Nation indicated that revenue from artists outside the top 100 has jumped by nearly a third this year.  In other words, fans of internationally beloved and locally appreciated artists alike are turning to Live Nation for tickets — and that's important.
Of course, Live Nation is great at painting a glowing picture of things, and that includes presenting its business as well-rounded and diversified.  But there's evidence that the broader live concert business isn't just a top-heavy affair, with analyses isolating the top 100 touring artists likely skewed.
Live Nation earned about $3.16 billion during Q2 2019; during the second quarter of 2018, earnings failed to crack $3 billion.
Apparently, Wall Street investors were impressed with and excited by Live Nation's better-than-expected earnings; the stock (LYV) rose about 2.5% in a single day. Though significant, this growth is minor compared to the astounding value increase the stock has seen during 2019. Having begun the year at less than $50 per share, Live Nation now trades at nearly $75 per share.
That's right—savvy investors could have earned a 50% profit in less than eight months had they placed an order back in January.
However, hindsight is always 20/20, and though the foundation for Live Nation's upward trajectory was there at the start of 2019, one would have been hard-pressed to predict this level of success.  A combination of enhanced efforts in the U.S. market and a growth-minded international agenda have allowed Live Nation to reach more clients than ever before.