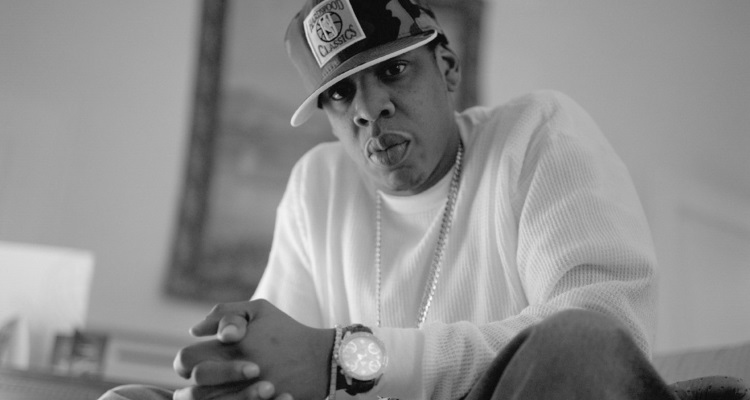 A dark reminder of America's past is being told from a different perspective.
Jay-Z and Will Smith are set to produce an Emmett Till biopic that tells Till's story from the perspective of his mother. The series will air on ABC.
In 1955, 14-year-old Emmett Till was brutally murdered after being accused of "improper conduct" by a white woman in a grocery store.  A few days after this encounter, Till, a Chicago native who was visiting family in Mississippi, was carried away and killed by individuals who were subsequently declared innocent by a jury.
Till's beating was so severe that his face was unrecognizable during his funeral.  Emmett's mother, Mamie Till-Mobley, insisted on an open casket ceremony that was ultimately viewed by thousands.  "There was just no way I could describe what was in that box. No way. And I just wanted the world to see," she stated at the time.
The episode drew considerable attention to African Americans' status and plight in the South in the era of Jim Crow, and Till ultimately became a figurehead for the Civil Rights movement.  Mamie's actions helped to propel attention about the injustices afforded her son; her perspective is the focus of the upcoming biopic.
The biopic, which was owned by HBO for a number of years, is planned to serve as the first season of ABC's Women of the Movement, an anthology series that will focus on the role of women in the Civil Rights era. This eight-episode first season will be based upon a 2015 book written by Devery S. Anderson, Emmett Till: The Murder That Shocked the World and Propelled the Civil Rights Movement.
The series is expected to debut sometime in 2020, though a specific air date hasn't yet been announced.
Jay-Z and Will Smith produced 2014's Annie together, and the film went on to earn more than $130 million against a budget of about $70 million. Additionally, Smith's production company, Overbrook Entertainment, has backed several prominent movies, including I Am Legend and The Karate Kid.
Smith, who has appeared in four 2019 movies, recently finished filming Bad Boys for Life, a sequel to 2003's Bad Boys 2. The movie is set to premiere in theaters on January 17th, 2020.
Jay-Z has spent 2019 overseeing and developing his business interests, having embarked on a 48-stop concert tour with his wife, Beyonce, in 2018.