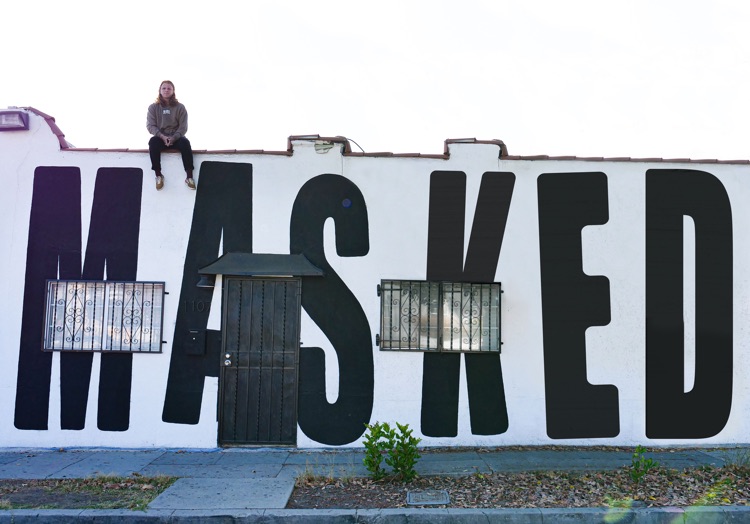 Roger Gengo, who runs the hip-hop site Masked Gorilla, has started a new record label called Masked Records in partnership with Warner Records.
The new label has already signed its first major music artist: up-and-coming rapper 2KBABY, whose "Old Streets" has garnered more than 2.5 million streams on Spotify since it was released back in June.
Gengo started Masked Gorilla 10 years ago when he was only 17. The website is known for supporting underground music artists in the early stages of their careers. Mac Miller's first video interview appeared on the site, which also produced interviews of many who would become stars, such as Kendrick Lamar, Vince Staples, and Childish Gambino.
Aaron Bay-Schuck, co-chairman and CEO of Warner Records, ushered in the partnership with Gengo. He praised Gengo's entrepreneurial skills, calling his success "nothing short of amazing."
"What he's done as a young entrepreneur over the past decade has been nothing short of amazing – literally redefining the hip-hop landscape, time and time again identifying groundbreaking artists while they were still way under the radar," Bay-Schuck stated.  "And that's what real A&R is all about – great ears, impeccable taste, and the discovery and nurturing of original talent."
Instead of an A&R-focused indie label, Masked Gorilla largely focused on covering emerging artists.
In its 10-year history, the Masked Gorilla site has published in excess of 20,000 articles.  They have also launched a podcast as well as a concert series called 'Unmasked' that began in 2014.
The concerts originally were staged in warehouses throughout Los Angeles before moving on to some of the biggest venues in the city.  Artists that have appeared in their sold-out shows have included Tyler, the Creator, Playboi Carti, Denzel Curry, $uicideboy$, and Lil Peep, among others.
Gengo says that Masked Records will allow him to help emerging artists in a brand new way. Terms of the deal were not disclosed.